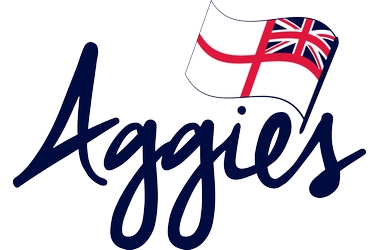 Aggie Weston's provides pastoral and practical support to those serving in the Royal Navy, Royal Marines, Royal Fleet Auxiliary and their families.
Aggie's Pastoral Support is available to serving personnel in RN and RM establishments across the UK with a regular timetable of activities within the Coffee Bars and Havens they manage. Support is also provided to their families at the establishment locations and by dedicated Family Pastoral Workers working within the communities of Portsmouth and Plymouth providing regular indoor and outdoor events. Our Pastoral Workers are the 'sailor's friend' and are available to listen, offer comfort, chat, support and signpost to other organisations where appropriate.
Aggie's Storybook Waves is a practical project that enables serving personnel to record a bedtime story for their children to listen to whilst they are separated. Once personnel have recorded the story, one of our team of volunteer editors, edits the story and adds sound effects to bring the story to life. On completion the service child receives a gift pack that includes; the recorded story, a copy of the book recorded, an Aggie's little hero medal and the Aggie's Deployment Journal – a useful tool for the child to complete during deployment.
For more information on Aggie's and our work with the Royal Navy, visit the website www.aggies.org.uk