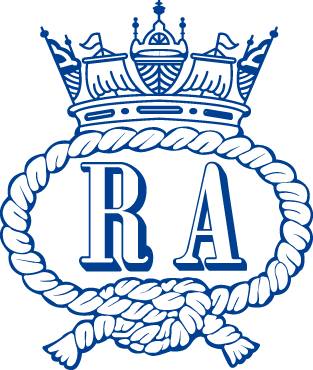 Established in 1865, the Royal Alfred Seafarers' Society has been providing nursing, dementia, residential and respite care to retired seafarers and their dependants for over 150 years.
Based in Banstead, the nursing home provides care for 68 residents. This includes a dementia annexe and memory lounge that serves up to 36 residents.
In 2018, staff training levels at the home reached an all-time of high of 100%, with the home's in-house trainer dedicating 115 hours of training across the year so far, equipping all staff with the knowledge to provide around the clock, outstanding care to all residents.
Commander Brian Boxall-Hunt OBE has been Chief Executive at The Royal Alfred since 2006. Before that, he served for 35 years in the Royal Navy. During Brian's time in charge, the Society has built on its reputation for the highest standards of care and received positive recognition from the Care Quality Commission, recently achieving a GOOD rating.
The Royal Alfred Seafarers' Society would like to extend its gratitude to Trinity House for its generous funding and support that enables retired seafarers and their dependants to lead a good quality of life.
https://royalalfredseafarers.co.uk/