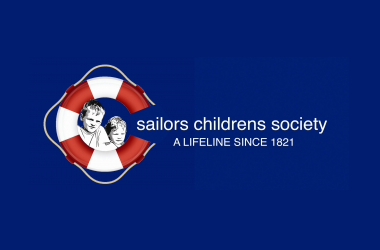 Families must be on a means tested benefit to join our Family Support Scheme and usually come to us following a traumatic event such as bereavement, diagnosis of a terminal illness or the break-up of an abusive relationship. The families we help are predominantly single parent however we will help two parent families where one parent is too ill to work and the other parent acts as a full time carer. We also support many grandparents who are bringing up grandchildren.
We provide support in a number of different ways including:
Child Welfare Grants - to allow children to participate in childhood activities such as brownies, cubs, music and sports lessons or simply to help with day to day children's expenses.
Clothing Grants – to provide a new school uniform and a winter coat and shoes.
Caravan Holidays – each family is offered the opportunity of a holiday for a week away from the stresses and strains of daily life.
Home Computers – to celebrate our 190th anniversary of providing support to seafarers children, we are currently raising funds to ensure each of our families have access to a computer at home for educational and social use.
The team at the Society also provide a sympathetic ear, emotional support and offer links to specialist organisations when needed. For further information please see our website www.sailorschildren.org.uk or Facebook: Sailors Childrens Society or call us on 01482 342331.