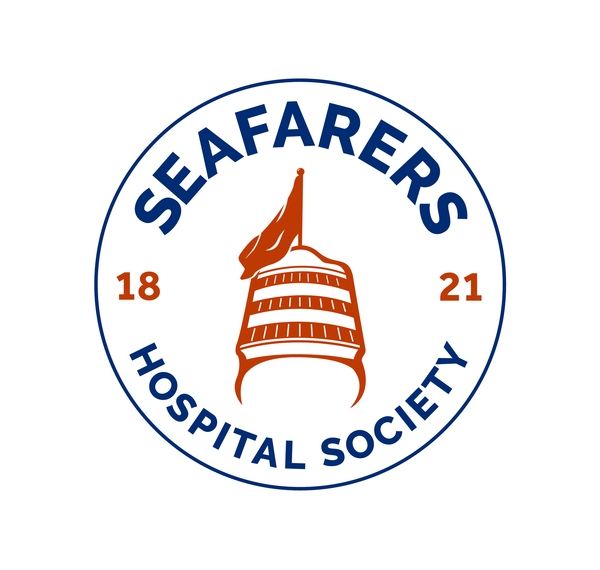 Celebrating its 202nd anniversary this year, the Seafarers Hospital Society (SHS) is one of the UK's oldest maritime charities. Founded in 1821, the Society famously established the Dreadnought, a floating hospital for seafarers on the river Thames, and has been at the forefront of pioneering healthcare work, making significant contributions to the understanding of diseases such as cholera, typhoid, and scurvy.
Today, SHS continues to recognise the intense physical and mental demands of working at sea and remains dedicated to maintaining the health, welfare and advice needs of seafarers of any nationality based in UK waters, and their families, through the provision of health and welfare grants. Ensuring that seafarers have adequate access to health services is a priority for SHS, and in May of 2018, they launched the SeaFit programme in conjunction with the Fishermen's Mission and The Seafarers Charity (formerly Seafarers UK) to deliver free dental, well-being, and mental health checks for fishing communities across the UK.
To date, SeaFit has delivered over 1180 NHS health checks and more than 500 dental checks for fishermen and their immediate families by taking health services to ports and quaysides directly. However, there are still many fishermen who are unable to access dental and health services. Dental health issues are particularly common among seafarers, exacerbated by high-sugar diets, long shift patterns when at sea, embarrassment about the state of their teeth, or fears of dental treatment. Dental appointments are not prioritised, causing the immediate and ongoing dental needs of seafarers to go unaddressed, and leading in turn to worsening oral and mental health, as well as higher treatment costs.
Trinity House is proud to be working in conjunction with SHS, the SeaFit programme and community dental provider, Dentaid, whose mobile dental unit provides a fully functional surgery capable of providing urgent and emergency dental care to people who do not have their own dentist.
Trinity House awarded funding earlier in the year to support the project, which will take state-of-the-art mobile health and dental services to quaysides across the UK, with events planned in Portsmouth, the Isle of Wight, Scarborough, Whitby, Ullapool, and Jersey.
In addition to the vital Dental health support these events provide, SeaFit organisers also collaborate with local health services, including GPs, wellbeing services, Prostate Cancer UK, and the British Liver Trust, and invite them to attend each event to provide additional health checks and advice.