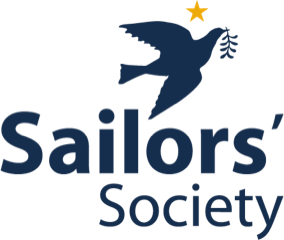 For more than 200 years, international maritime charity Sailors' Society has been transforming the lives of seafarers and their families.
The charity works to provide practical, emotional and spiritual welfare support to the world's 1.89 m seafarers, regardless of background or faith.
Life at sea is changing with less time in port, smaller crews and a new generation of digital native seafarers who count on accessing services virtually. The charity's multi-national team delivers round the clock support through its 24/7 helpline and Crisis Response Network, and its ground-breaking Peer-to-Peer support programme has nearly 80 groups and is still growing.
Sailors' Society's award-winning Wellness at Sea programme gives seafarers the tools to manage issues like loneliness, depression, money worries, stress, exhaustion and relationship breakdown before they turn into a crisis. Using its unique Circle of Care approach, which includes Ship Connect, wellness training and Cadet Conferences, Sailors' Society supports seafarer wellbeing across every area of their lives and careers, giving them the best opportunity to enjoy a fulfilling - and productive - career at sea.