COVID-19 ADVICE FOR GUESTS ATTENDING EVENTS AT TRINITY HOUSE
With government restrictions being updated, we want to let you know what we are doing to make events at Trinity House as safe as possible. The health and safety of our guests, suppliers and staff is our priority, and we want to support the easing of restrictions in line with official guidance for caution and care.
For the safety of all who visit Trinity House we are keeping some measures to ensure that the internal environment remains secure, which include: enhanced cleaning throughout; reception desk screens; access to hand sanitiser stations (which we encourage you to use); and floor markings to help promote a degree of social distancing. We will be opening windows in our event spaces for good ventilation.
At the moment, face coverings are optional for our guests and, while it is clearly not particularly practical to wear them while eating and drinking, we would recommend that they are worn where possible whilst otherwise moving around inside Trinity House.
We ask you to note that:
If you are feeling unwell, or have been in close contact with someone showing symptoms of Covid-19, with regret we would ask you not to attend – and in that case, do please try to let your event organiser know.
We encourage you to take a lateral flow test prior to attending if possible. Should you test positive, then again, with regret, we would request that you do not to attend.
Please keep in mind the advisability of maintaining reasonable distance from other guests where you can.
If you have recently travelled overseas, we trust you will ensure that you have complied with the latest UK Government guidance on international travel.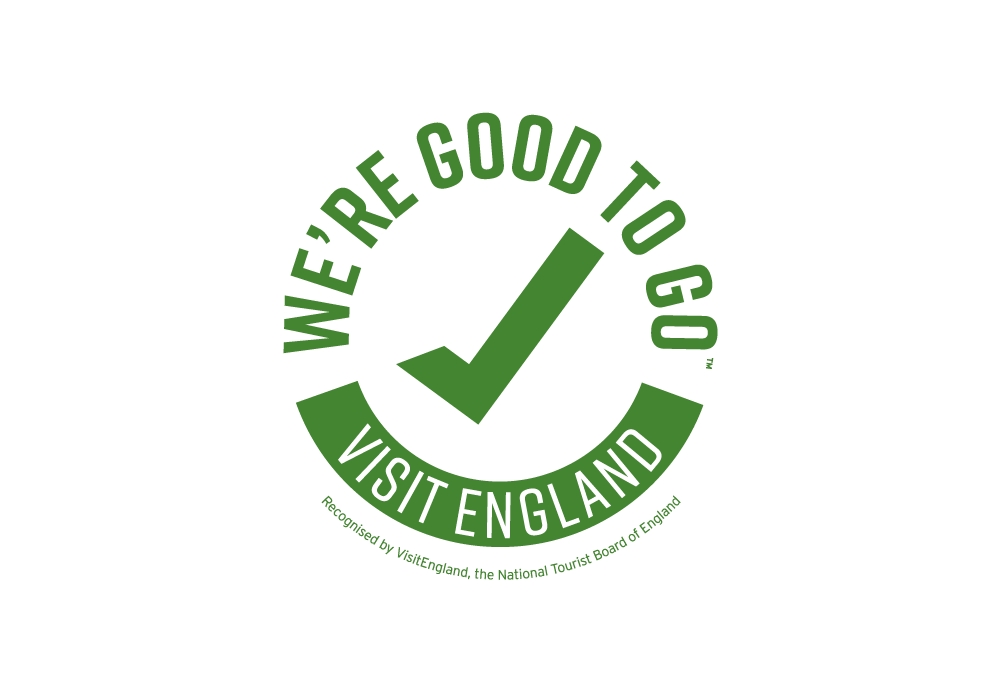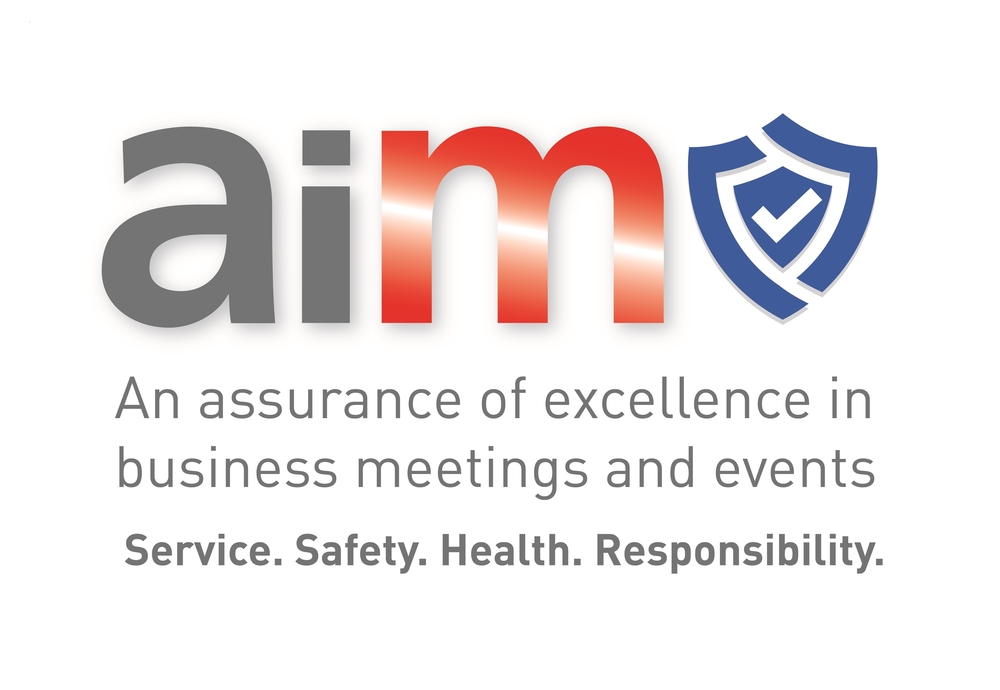 ---

Behind the building's imposing neo-classical façade, designed by Samuel Wyatt in 1794, are some of London's most elegant banqueting and conference rooms.
Its location, the elegance of the building and the versatility of its rooms make Trinity House an extremely desirable venue for social and corporate events.
To make an enquiry about our event space and availability, please email venue.enquiries@trinityhouse.co.uk or phone Zoë Turner 020 7481 6927 or Natasha Jackson 020 7481 6931
Follow @TrinityEvents on Twitter