We asked a few of our apprentices to share their experiences of working for Trinity House, here's what they said.
Photos taken by Jared on his travels with Trinity House.
---
"I decided to apply for an apprenticeship as the thought of gaining experience and qualifications whilst working and earning was much more appealing to me than university, I feel I learn a lot more by actually doing something and working with other people. From my apprenticeship I was hoping to gain experience in a wide range of IT work, which I now have and I'm still learning every day.
I enjoy a variety of aspects about my job, I love the technical side of job where I'm setting up new equipment such as servers and installing software, but also enjoy troubleshooting and fixing problems for staff whilst on the helpdesk, I find it to be very rewarding after solving a problem for someone. Getting to go on site visits to London, Swansea and St Just is another aspect of the job which is very enjoyable; you get to meet new people and it's exciting to go to places I've never been before such as Cornwall.
I never expected to learn as much as I have and didn't realise all of the possibilities and configurations that could be made to systems to benefit a business.
One of my favourite things I've done since being here was to assist in the Harwich and London communications room upgrades however there are always interesting projects going on."
James
Former IT Apprentice, now IT Junior Support Officer, Information Technology Department (Harwich)
---
"I decided to go for an apprenticeship after hearing my friends struggle to find full time jobs. After my apprenticeship I hope to come out with a skill set and qualifications that will help me get a job here or elsewhere.
I enjoy travelling all around the country and having the ability to explore around the coast line.
My favourite trip so far is the Gibraltar modernisation, where I spent a month out there and got to meet local monkeys whilst getting a feel for the country."
Jared
Apprentice Lighthouse Technician, Field Operations East (Harwich)



---
"I chose the apprenticeship route because I knew that I wanted to gain hands-on experience and expand my knowledge whilst learning skills on station. I hope to gain a job within Trinity House Field Operations upon completion of my apprenticeship.
I think that a Trinity House apprenticeship scheme is the perfect way to get yourself into the world of engineering.
I enjoy the broad spectrum of skills that we cover within Trinity house and I like the fact that every week is different, for example, installing a new lantern in North Wales one week and then checking alignment of sectors in North Devon the next. I also like the fact that I get to see parts of the world that I wouldn't necessarily get the chance to see otherwise. My highlights of the apprenticeship so far are flying on to lighthouses in a helicopter and I also like the support and training that is available from all areas within Trinity House."
Jack
Apprentice Lighthouse Technician, Field Operations West (Swansea)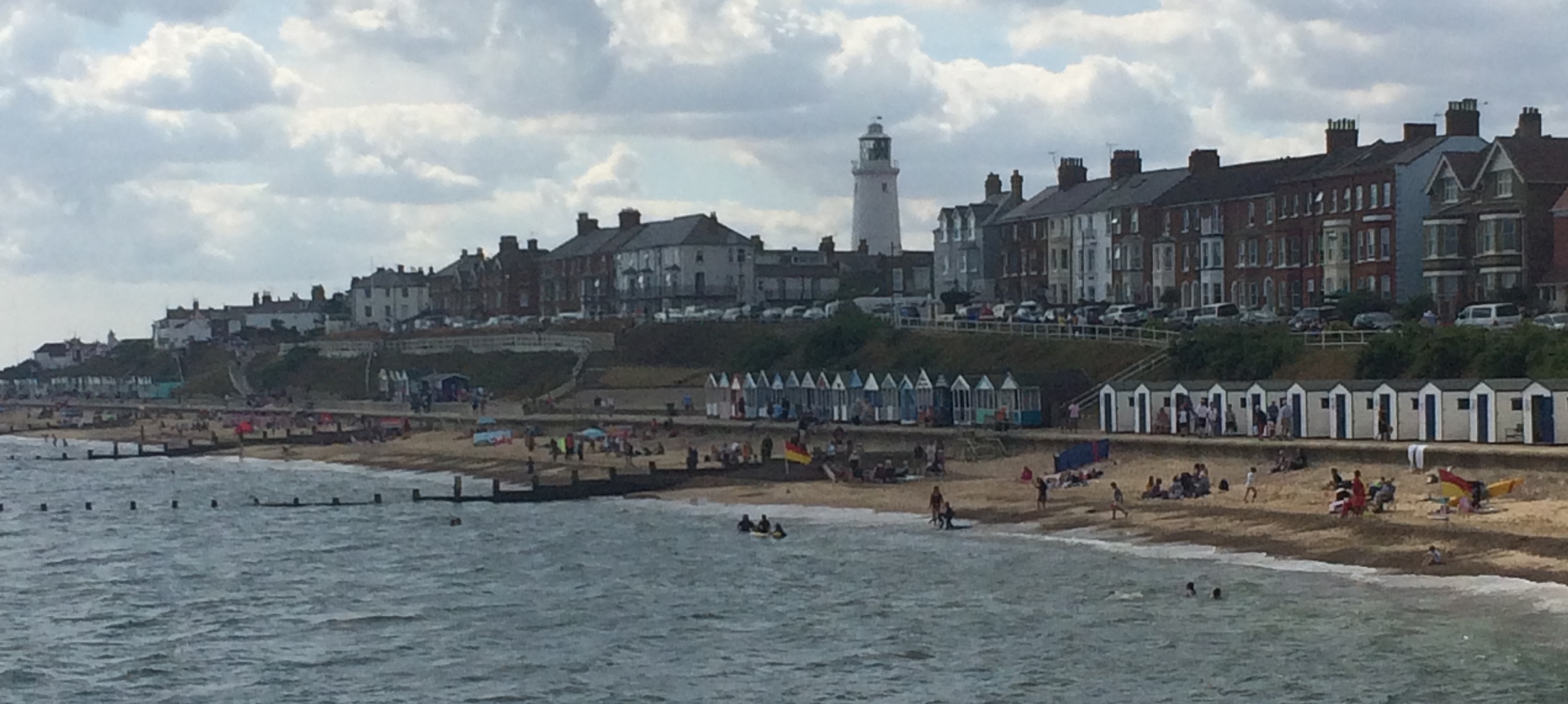 ---
"I decided to apply for an apprenticeship at Trinity House, because they're a well-known company with a well-known history. And joining such a well-known company will enhance my skills and prospects for my career.
In Trinity House I have a lot of opportunities to learn new skills and meet new people which is very good as well as exciting.
One thing that I didn't expect I'd get from my apprenticeship was having a chance to learn to drive the plants machinery and also have the chance to work on the lighthouse."
Charles
Apprentice Lighthouse Technician, Field Operations West (Harwich)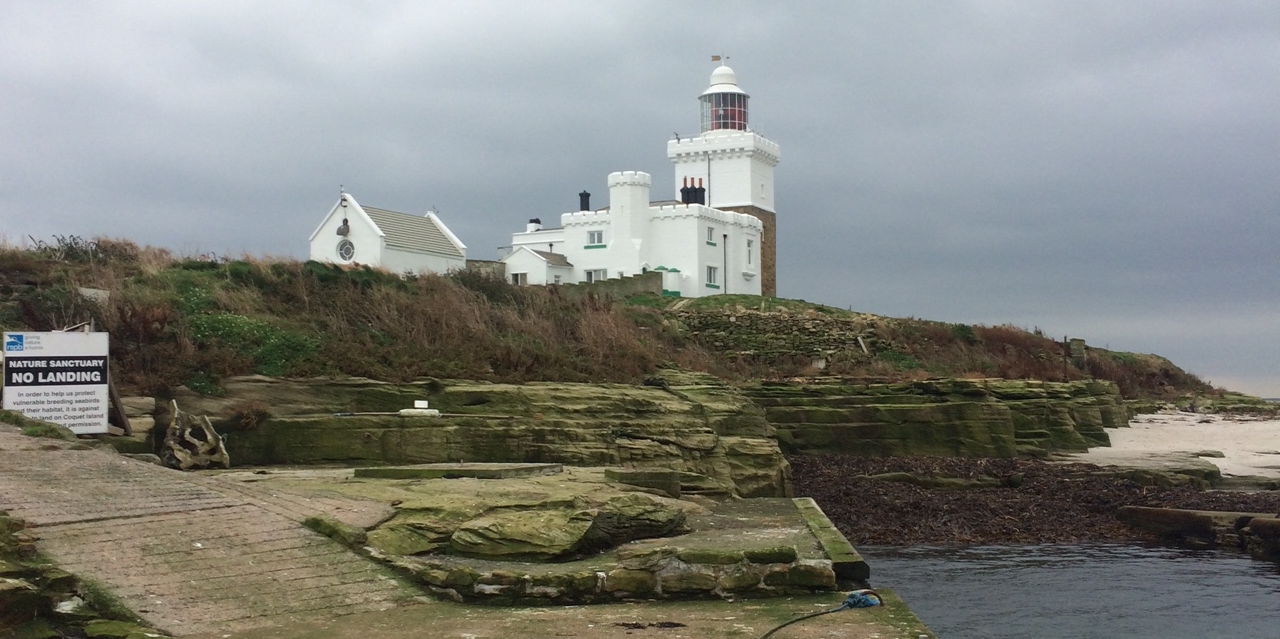 ---
"I decided to take up an apprenticeship because I had been in education for a long time and wanted to get out into industry and earn money whilst developing skills and gaining experience. I hope to gain better qualifications as I am undertaking further education as part of the apprenticeship and at the end of the apprenticeship I hope to gain a permanent position at Trinity House.
I really enjoy the ability to learn a unique industry and the skills that come with it, everyone is always willing to help you with anything and you have all the support and resources you could ever need.

My favourite thing that I didn't expect to learn so far would be the skills I have learned from training courses, I have been on various courses such as working at heights and forklift training courses and I am really pleased that I've been able to learn to drive plant machinery and carry out more specialised operations."
Lewis
Electrical Apprentice, Field Operations East (Harwich)
---
"I commenced my apprenticeship with Trinity House in 2011 as a Buoy Yard electrical apprentice with A Levels in Psychology, Sport and Geography but no electrical qualifications.
During my time I have passed an NVQ2 in Performing Engineering Operations, City and Guilds Level 2 in Mechanical Engineering and BTEC Level 3 in Engineering and currently undertaking a BTEC HNC in Electronic Engineering.
This training has given me the skills and competence to be promoted to my current position of Buoy Support Technician in the Buoy Yard with the responsibility for the health of the fleet of monitored buoys around the English and Welsh coasts and the associated safety of mariners."
Nick
Buoy Yard Support Technician (former Apprentice)
---

"I always knew that I wanted a career in Engineering and a Trinity House apprenticeship was the perfect route in. After finishing my Electronics ONC at college I had to pick between staying in full-time education or going out and finding a job.
An apprenticeship gave me the best of both worlds: a source of income and continued learning, with the added bonus of a skill set that can only be learnt by on-the-job training.
Looking back on the past 11 years and I wouldn't change a thing! My apprenticeship gave me a solid engineering grounding and allowed me to explore all different avenues from in-depth fault finding, installation work and general maintenance, as well as travelling all over the country and meeting a wide variety of great people, travelling by road, sea and air, and getting to stay in some of the most unique remote locations imaginable. I have been on a vast array of different training courses, from the Helicopter Underwater Escape Training (HUET), aka 'the dunker', to RF Fundamentals, to RYA Powerboat Level 2, to City & Guilds 2396 - Electrical Design.
My career has continually progressed and I have been lucky enough to be party to all elements of major re-engineering projects, from carrying out installation work to acting a site-supervisor and more recently the design and commissioning of multiple lighthouse projects, which gives me a great sense of ownership and professional achievement. I am also continuing my learning further, via a part-time Open University degree, supported by Trinity House."
Phil
Project Engineer (former Apprentice)

---
Find out more
To find out more about getting into an Apprenticeship at Trinity House click the link below to send an email to jobs@thls.org.