Regional Grants support
A few highlights from our Regional Grants Committees
Trinity House has six Regional Grants Committees to support regionally-based projects that meet with Trinity House's charitable objectives.


Here is a snapshot of the support we have provided recently.


---

Sir Thomas Lipton Foundation
Scotland and Northern Ireland
"We are committed to delivering a unique maritime programme called Buoyed Up for disadvantaged pre-teen children growing up in deprived areas of the UK.
Our 2019 grant from the Trinity House Regional Committee translates into inspiring, confidence-building and motivating learning experiences for whole classes of 10-12s on and off the water in Northern Ireland.
Thanks to Trinity House, and working with our partners at Belfast Harbour and Ballyholme Yacht Club, we are able to make Buoyed Up a vital first navigation towards attainment and achievement."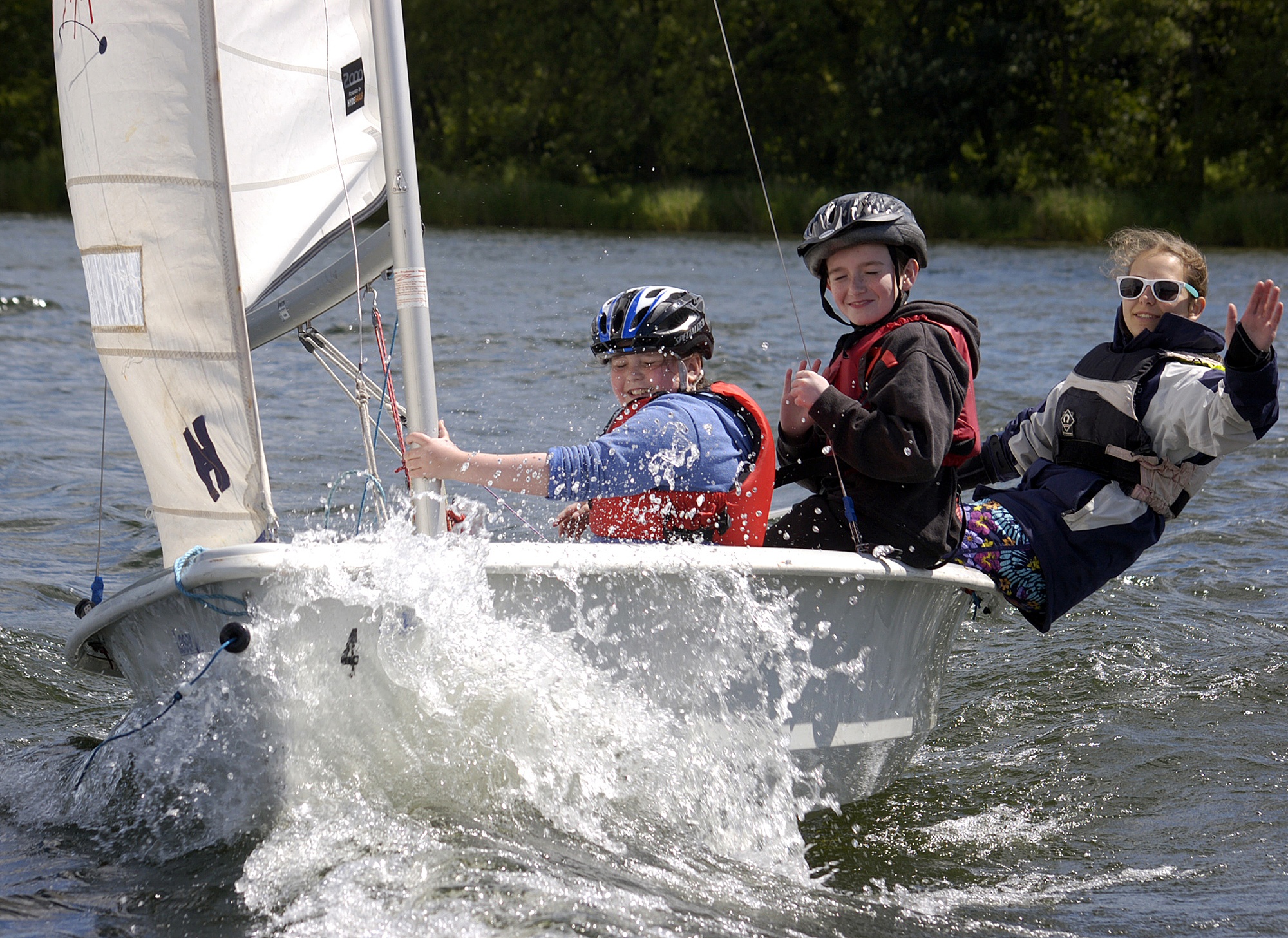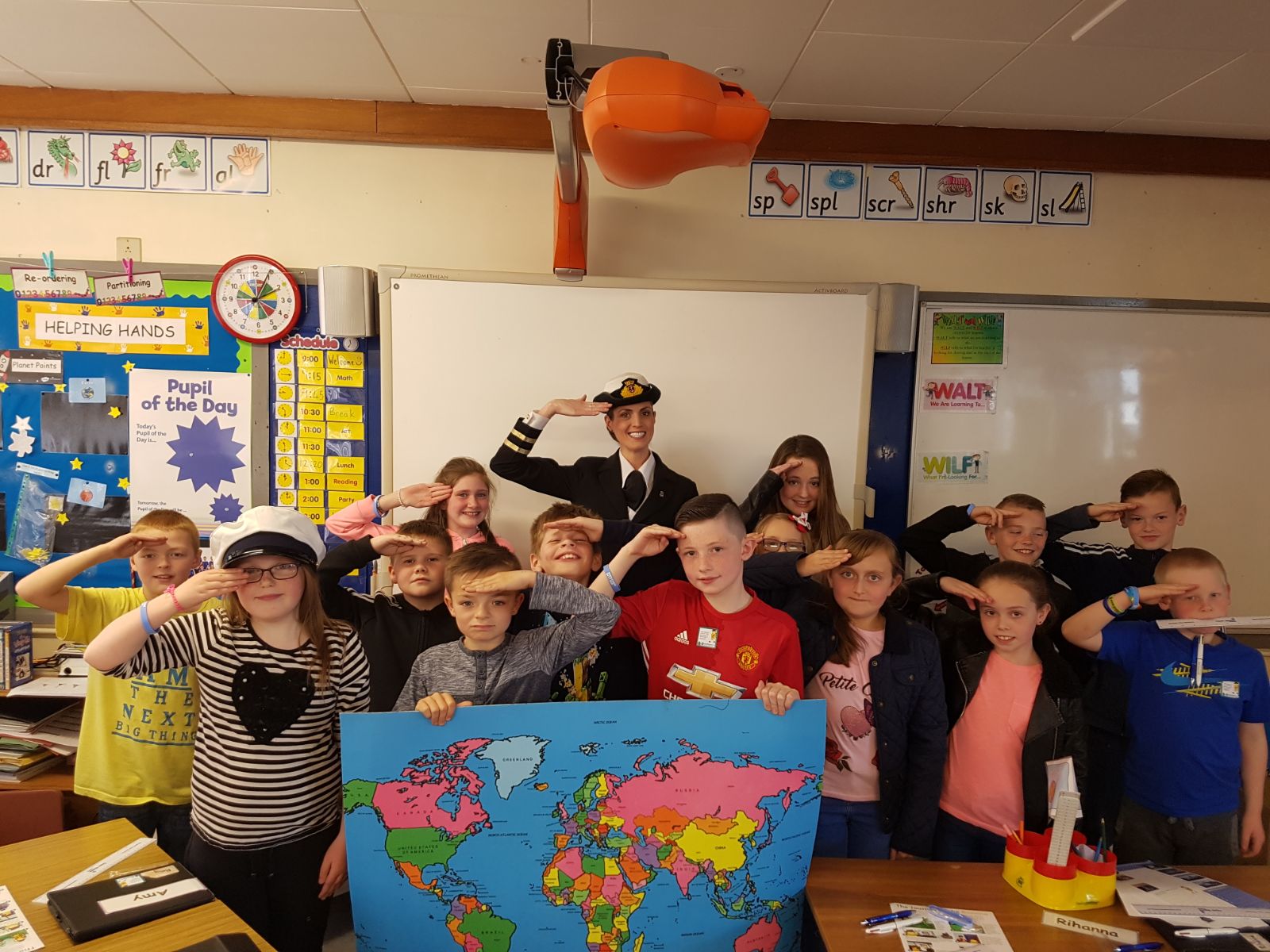 ---
Sea-Change Sailing Trust
East
"Blue Mermaid has gone to sea for the very first time for her shakedown sail. This is the culmination of a number of years' fundraising and building, thanks in no small part to Trinity House. She will now shortly be entering service with the charity.
Individual members of youth groups who sail with us who show merit or enthusiasm are welcome to return independently and join our Youth Sailing Scheme. Here they embed the experiences of living and working aboard from their first visit and start to undertake traditional seamanship training. With Blue Mermaid we are now in a position to build further on this and offer accredited training to those considering maritime careers. Again we are grateful to Trinity House for their support in enabling us to grow in this way."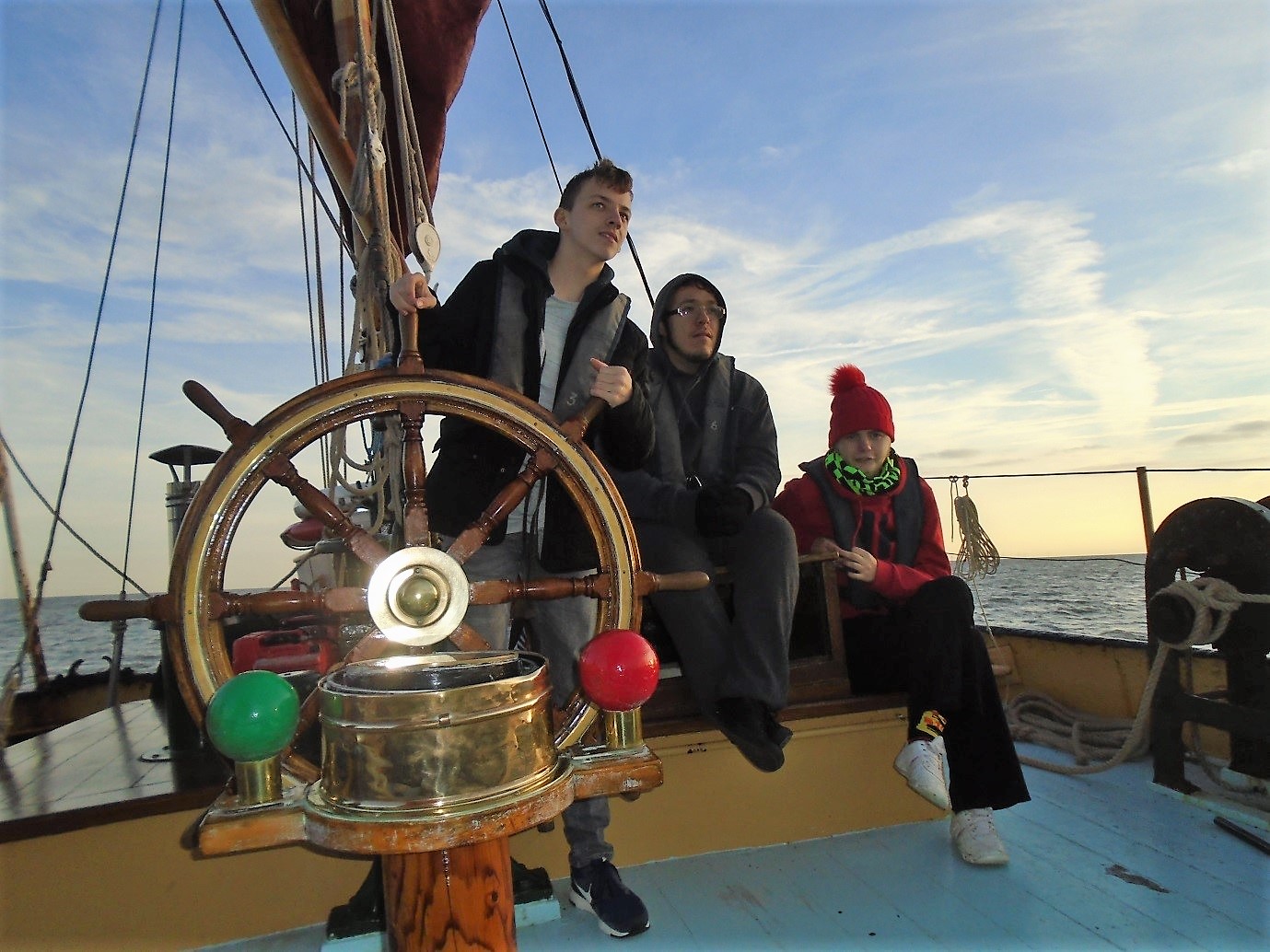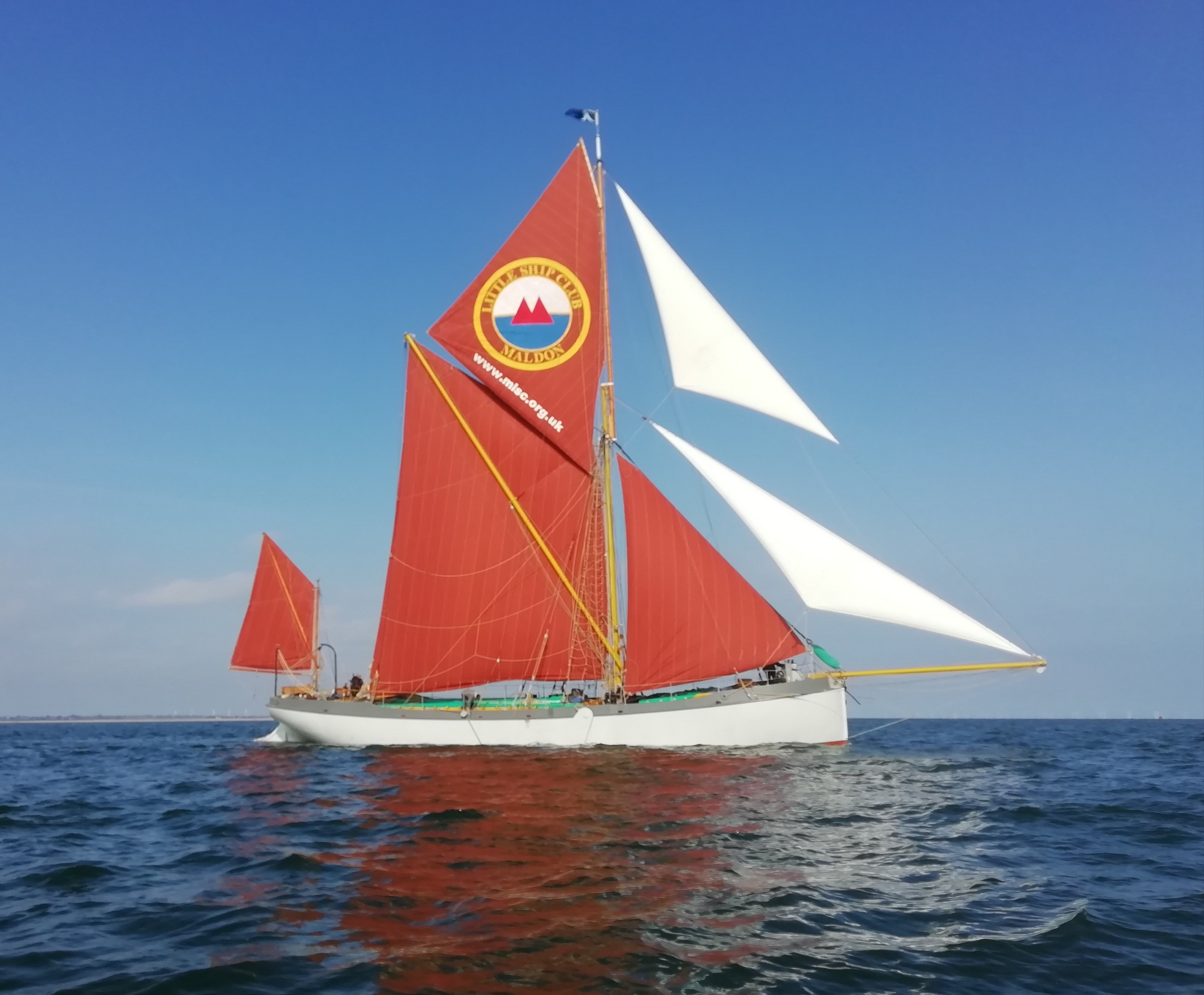 ---
Steamship Freshspring Society
West
"The valuable support of Trinity House has enabled us to considerably expand the work we do with schools, particularly on board the ship, with new creative activities linked to engineering and maritime. We now have a much better level of interpretation material, projection equipment a better presented wheelhouse for use as a classroom. For winter months we have been able to install electric lighting which operates from wind and solar power. This adds considerably to our ability to educate young people in renewable energy."