COVID-19 advice for guests and visitors to Trinity House London
From 1 September Trinity House will reopen for meetings and weddings for up to 30 people, and guided group tours of up to 12 people, in accordance with government guidelines.
The House has been fully maintained throughout the recent lockdown and has since been carefully prepared in readiness for visitors. The Events team returned to work in the office from Tuesday 14 July although still for only a limited number of days per week.
The team has worked on each element of our customers' requirements and we have taken all recommended steps to ensure the building is as safe as possible.
These measures include:
Decontamination fogging throughout the whole building on a regular basis.

One-way systems within the building, to help ease congestion on stairways and in corridors.

Multiple sanitiser stations.

Increased levels and frequency of cleaning, disinfecting all common touch-points including door handles and handrails.

Signage specifying venue and event-specific social distancing measures.

Signing-in sheets to be kept in line with Government Track & Trace guidelines.

Our room capacities have been adjusted for 1 metre plus distancing.
We would like to reassure clients who wish to move current bookings to alternative dates, or even to cancel, that we are taking as flexible an approach to this as we can, as well as to future bookings in light of COVID-19.
We kindly ask all our clients and their guests to work with us by taking their own precautions to keep themselves and others safe. We look forward to welcoming them all back to Trinity House.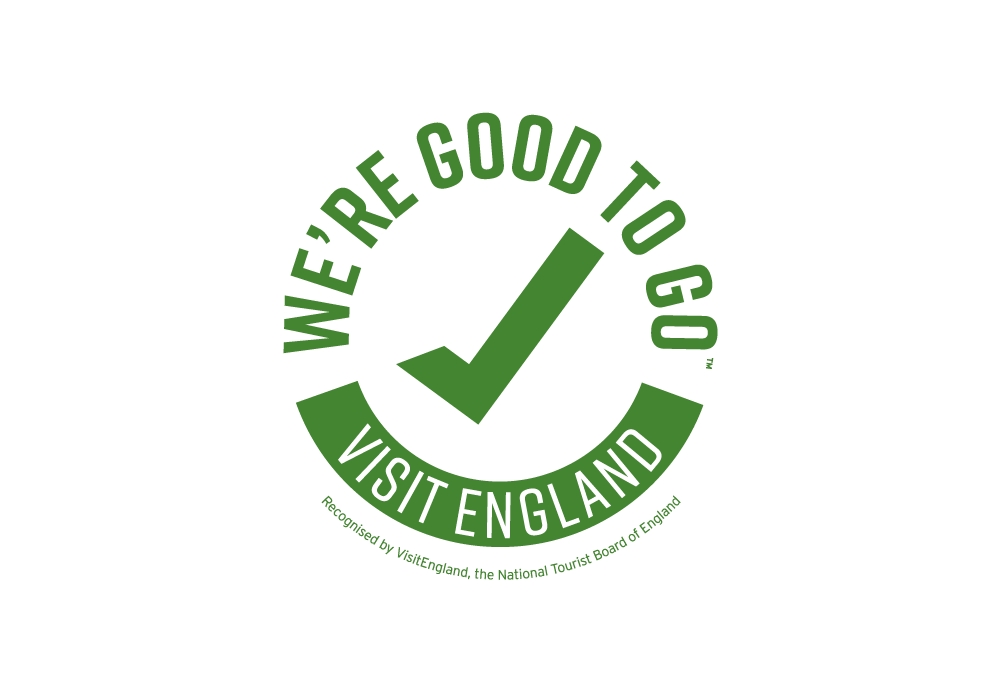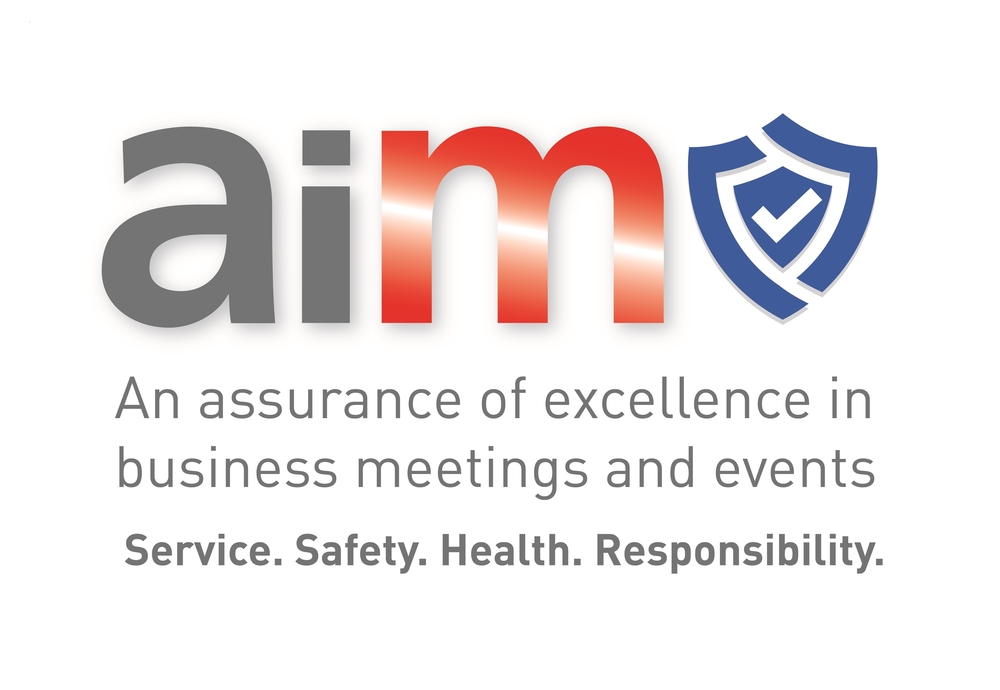 ---

Behind the building's imposing neo-classical façade, designed by Samuel Wyatt in 1794, are some of London's most elegant banqueting and conference rooms.
Its location, the elegance of the building and the versatility of its rooms make Trinity House an extremely desirable venue for social and corporate events.
To make an enquiry about our event space and availability, please email venue.enquiries@trinityhouse.co.uk or phone Zoë Turner 020 7481 6927 or Natasha Jackson 020 7481 6931
Follow @TrinityEvents on Twitter