Trinity House will be taking part in London International Shipping Week 2017 to support the British maritime industry's flagship event.
Taking advantage of a timely crew change in the London area, Trinity House will moor its multi-function tender THV Galatea alongside HMS Belfast as well as take part in a number of other LISW events, such as the 'Safety at sea: managing the aftermath' panel discussion organised by Norton Rose Fulbright.
The maritime organisation's Grade I listed headquarters on Tower Hill will also play host to a number of LISW events.
Trinity House—as well as a handful of third party maritime partners—will set up a number of displays that demonstrate to stakeholders its role in the nation's maritime infrastructure, covering subjects such as navigation, engineering and operations, charitable works, research and development, commercial services and marine operations.
Captain Ian McNaught, Deputy Master of Trinity House said:
"Whether we are talking about physical aids to navigation, hydrographic surveying, remote monitoring or GPS vulnerabilities, our aim is to demonstrate clearly that Britain is a safe place to bring trade and that the UK red ensign is still best in class; we are here to state proudly that we are a responsible member of a much wider community."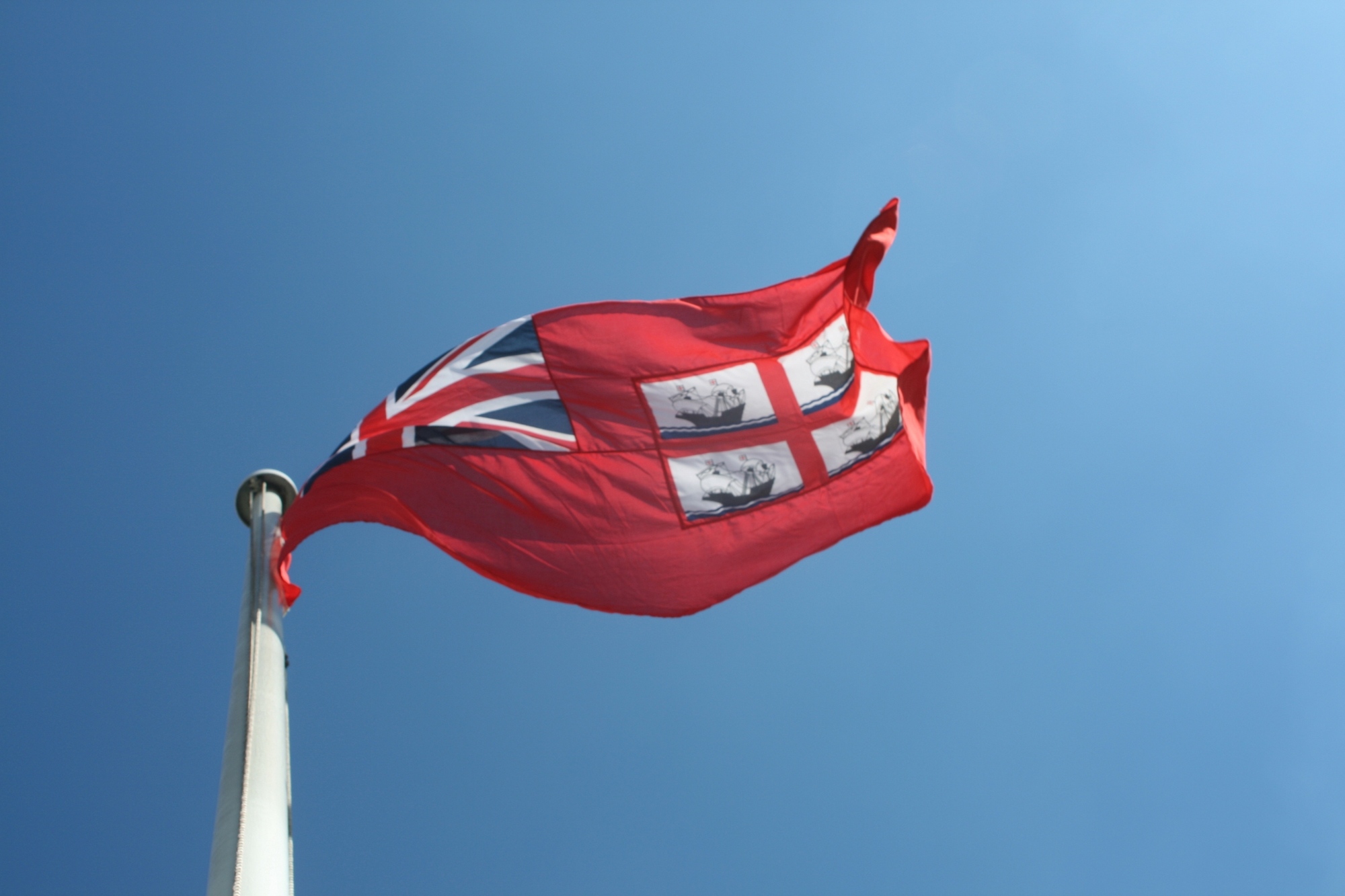 ---
NOTES TO EDITORS
Trinity House
Trinity House is a charity dedicated to safeguarding shipping and seafarers, providing education, support and welfare to the seafaring community with a statutory duty as a General Lighthouse Authority to deliver a reliable, efficient and cost-effective aids to navigation service for the benefit and safety of all mariners.
The Corporation of Trinity House was incorporated by Royal Charter in 1514 to regulate pilotage on the River Thames and provide for aged mariners.
With a mandate that has expanded considerably since then, we are today the UK's largest-endowed maritime charity, the General Lighthouse Authority (GLA) for England, Wales, the Channel Islands and Gibraltar and a fraternity of men and women selected from across the nation's maritime sector.
We also inspect and audit almost 11,000 local aids to navigation, license Deep Sea Pilots and provide Elder Brethren as Nautical Assessors to the Admiralty Court.
Per annum the charity donates around £5m to the charities we support. These include the provision of cadet training schemes, welfare provision for retired mariners and educational programmes teaching safety at sea skills.
For further information please contact Neil Jones, Public Relations and Records Manager:
Tel. +44 (0)1255 245155 / Email: neil.jones@trinityhouse.co.uk
---
Link to red ensign image
(© Trinity House)
Link to THV
Galatea
image
(© Trinity House)