Admiral Sir George Zambellas joins Trinity House as an Elder Brother
Former First Sea Lord and Chief of Naval Staff has been sworn in as an Elder Brother of Trinity House
Admiral Sir George Zambellas GCB DSC DL was sworn in as an Elder Brother of the Corporation at the Court of 22 November 2016.
He was admitted as a Younger Brother in 2009.

Early career
Born in Swansea, his early years were spent in Zimbabwe before his family moved back to the UK. A degree in aeronautical and astronautical engineering cemented a life-long interest in technology and engineering, but he forsook a subsequent career in the aerospace industry to pursue an ambition to fly with the Navy, qualifying as a helicopter pilot in 1982 and subsequently flying three tours in frigates and carriers.
Background
A graduate of the Higher Command and Staff Course, his staff appointments have included the Directorate of Defence Programmes during the 1996 Strategic Defence Review. Between 2002 and 2004, as a Commodore, he served two Chiefs of the Defence Staff as Principal Staff Officer; he was promoted to Rear Admiral in 2006, entrusted with the Navy's transformation programme, designing and delivering the Fleet's new approach to the delivery of maritime forces and support to operations.
On promotion to Vice Admiral in 2011, Sir George was appointed as Deputy Commander-in-Chief Fleet, becoming Commander-in-Chief Fleet the following year on promotion to Admiral. In this role he also took 4* NATO command responsibility for the Allied Maritime Command at Northwood as it was restructured to be the single Maritime Command within NATO.
First Sea Lord and Chief of Naval Staff
Sir George was appointed First Sea Lord and Chief of Naval Staff in April 2013. As the Royal Navy's professional head and Chairman of the Navy Board, he was responsible to the Secretary of State for Defence for the fighting effectiveness, efficiency and morale of the Royal Navy, Royal Marines and Royal Fleet Auxiliary.
As well as shaping the direction of the Armed Forces as a member of the Defence Council and the Armed Forces Committee, he also advised the Chief of the Defence Staff on maritime aspects of all operations, strategy and policy. He was the Top Level Budget holder for the Naval Sector and advised the Permanent Under Secretary on resource allocation and budgetary planning in the light of defence policy and naval priorities.
Current
Sir George has now returned to his principal interest, and is focussing on leadership in technical businesses that seek breakthrough performance.
Sir George has remained family-based in Dorset throughout his career and is a Deputy Lieutenant.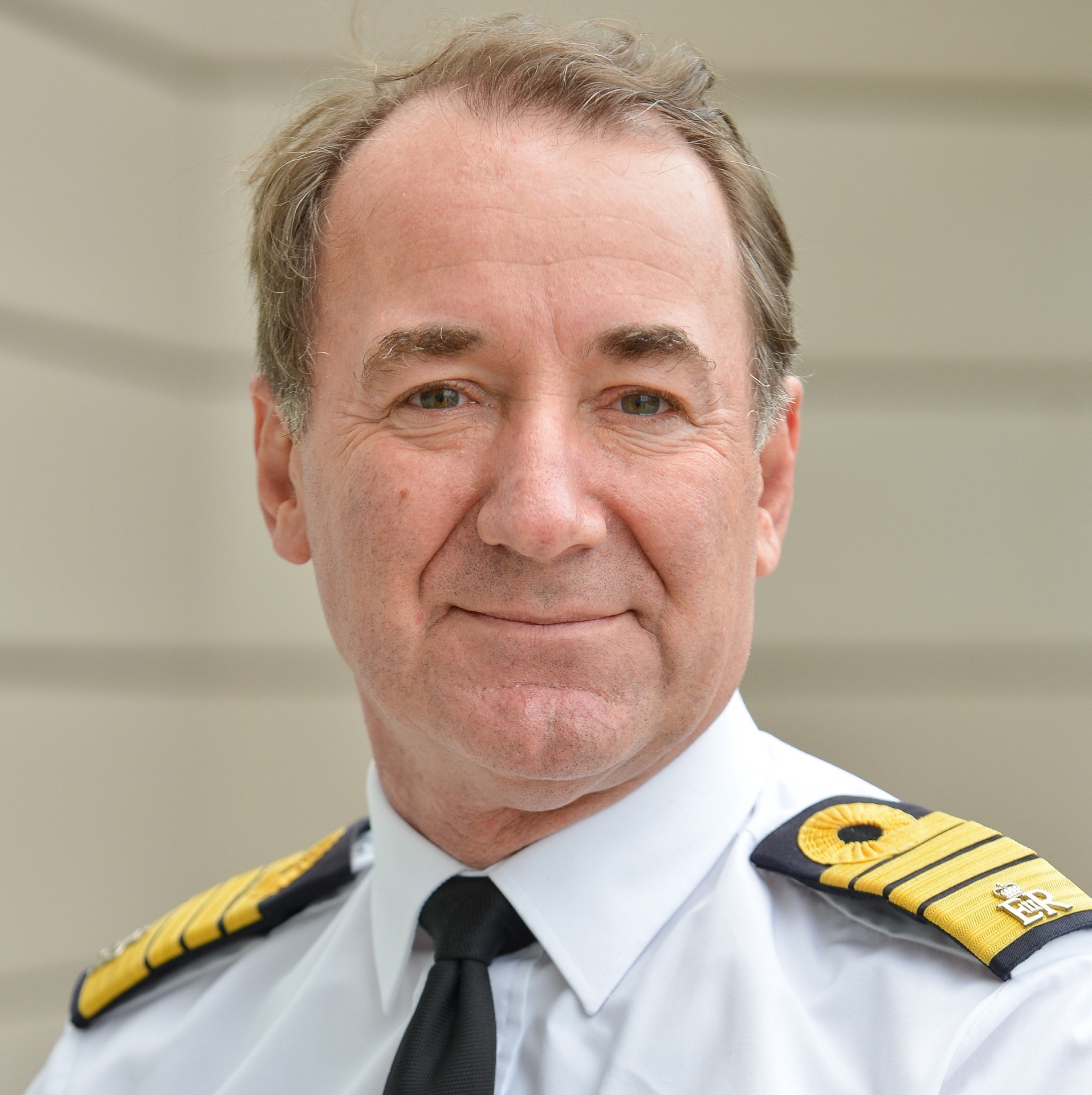 ---
NOTES TO EDITORS
The Corporation of Trinity House was incorporated by Royal Charter in 1514 to oversee the improvement of pilotage on the River Thames and manage the welfare of distressed seamen and their dependants. Today it is the UK's largest-endowed maritime charity, wholly funded by its endowments, spending over £4m each year on its charitable activities including the safety, welfare and training of mariners, and the promotion of safety at sea.
It also serves the mariner as the General Lighthouse Authority (GLA) for England, Wales and the Channel Islands, with responsibility for nearly 600 aids to navigation, from traditional aids such as lighthouses to the latest satellite navigation technology. As a maritime fraternity with over 400 men and women selected from all aspects of maritime UK it also advises or is involved with a number of other functions and duties that safeguard shipping and the mariner.
Please visit www.trinityhouse.co.uk for more information about Trinity House.
For further information please contact Neil Jones, Trinity House Public Relations and Records Manager: Tel: 01255 245155 / Email neil.jones@trinityhouse.co.uk