Portsmouth Harbour Marine
Improving the life chances of disadvantaged young people interested in the maritime sector in and around Gosport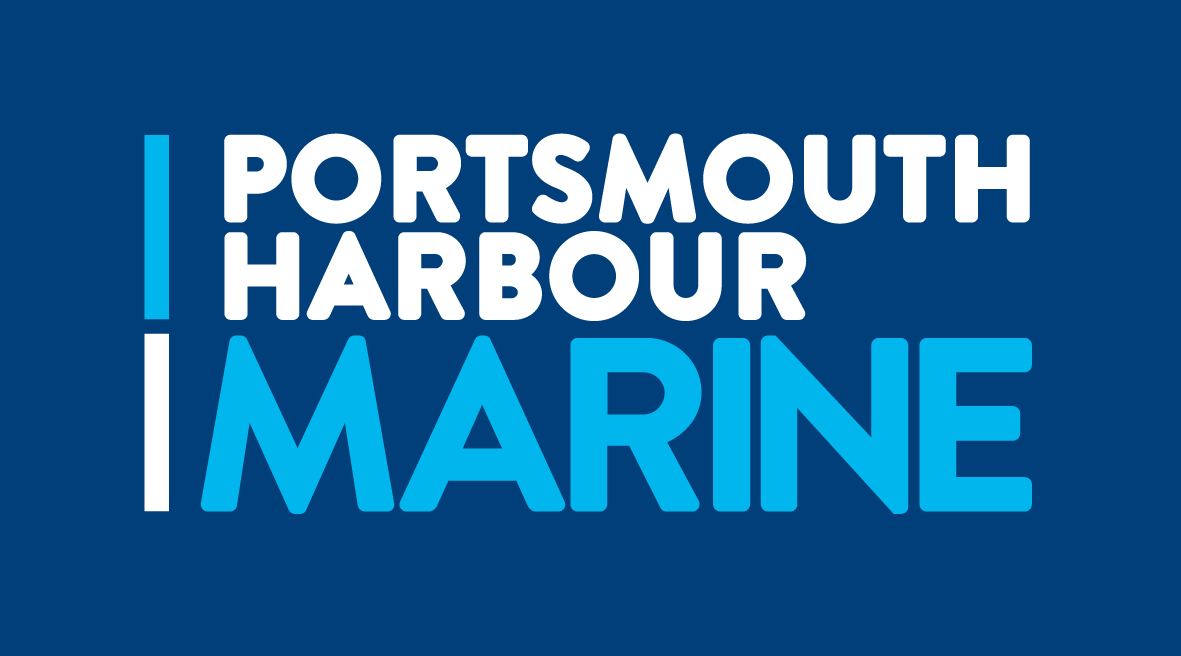 Gosport Marine Scene (CIC) was set up in 2013 with the objective to improve the life chances of disadvantaged young people in and around Gosport who had an interest in starting a career in the maritime sector. The organisation was initially run by local business groups on a volunteer basis with limited funds and resources other than "passion" and the desire to "make a difference" to what was a relatively deprived, uninformed and low achieving population.
It was evident that school leavers had little connection with the sea which was "on their doorstep", let alone considered a career in the maritime sector, of which there are many opportunities at sea and nearby ashore. A number of initiatives were put in place to heighten the awareness of these job opportunities and to expose young people to the thrill and excitement of getting afloat in small boats.
With the financial support provided by Trinity House, Gosport Marine Scene (now renamed Portsmouth Harbour Marine, due to its widened remit to include all the areas around Portsmouth Harbour) has run two highly successful Marine Festivals alongside developing its Marine Futures programme aimed at getting young people to sea. The results of these initiatives has been to re-connect Gosport to its maritime past and to show young people that many exciting maritime careers and opportunities exist afloat and locally in the area. A number of young people from the Marine Futures programme have gone on to careers in the maritime industry.
Mark Bowden, Chief Executive of PHM comments, "with the support and interest from Trinity House over the last two years, PHM has make a step change in what we are able to deliver. As well as getting young people connected to the sea, we have recognised a real need to bridge the gap between the schools, colleges and universities and the maritime industry to assist the educational establishments in designing the courses that the industry requires in order to develop the maritime sector".