Day to day activity
Patricia is a working ship and your voyage might take you to a variety of places
THV Patricia is a working ship and those who voyage on board her will observe first-hand the day-to-day activities she undertakes, whether planned lighthouse visits, helicopter operations, lightvessel towing or buoy maintenance, and sometimes even unplanned emergency response situations.
THV Patricia covers the coasts of England, Wales and the Channel Islands, so a variety of coastline and activities can be viewed. Depending on the time of year passengers will be able to view the coastline with its diverse flora and fauna, from a unique viewpoint.
While Harwich on the east coast is her base port she calls regularly into other ports and harbours; occasionally it may be possible to put guests ashore, subject to operational conditions. As THV Patricia is often required to change her plans as circumstances arise, embarking and disembarking points can change at short notice. The ship is not always alongside in port and joining and departing the ship can occasionally be carried out via transfer by workboat.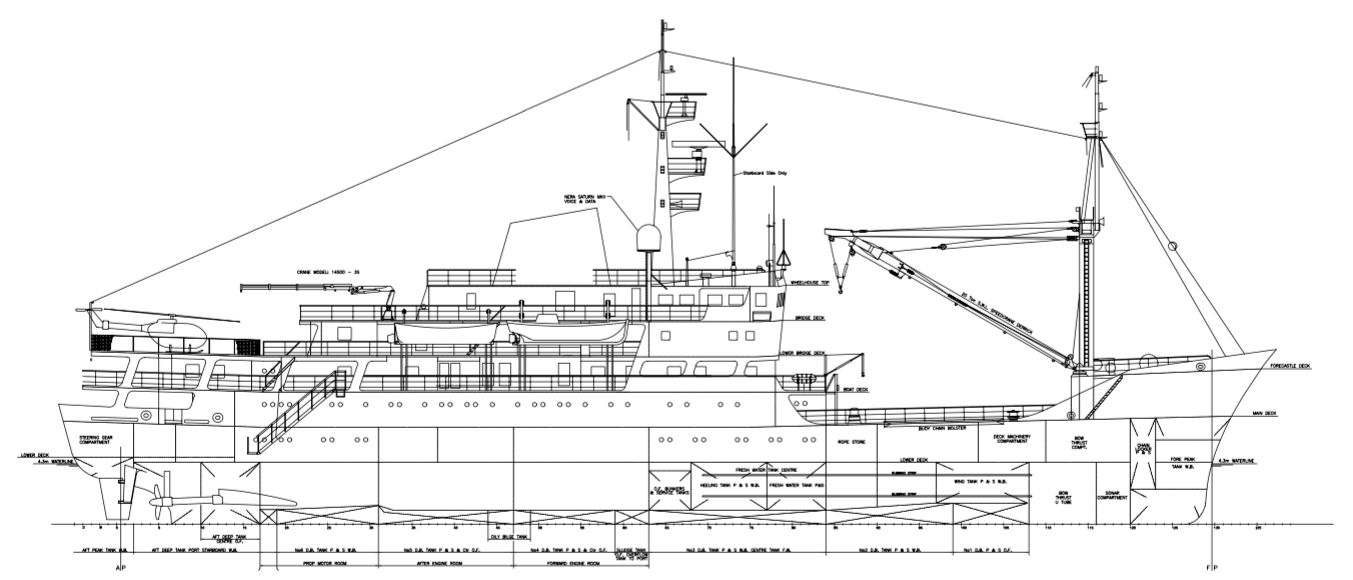 "Wanted a week's holiday with a difference; Patricia was perfect."