VW Transporter AV62 XNP
Trinity House has the following vehicle that is surplus to requirements and is offering this for sale:
Model: VW Transporter T30 140 TDi LWB Panel Van
Registration: AV62 XNP
First Registration Date: Dec 2012
Colour: Blue
Mileage (as of 4th April 2019): 53510
MOT Expires: August 2019
Location: Harwich
Parkers Price for your consideration (based on the vehicle being in good condition): £10745
Damage
Sliding door scraped misshapen operates normally
Minor scratches to paintwork over whole vehicle
Minor rust on wheels.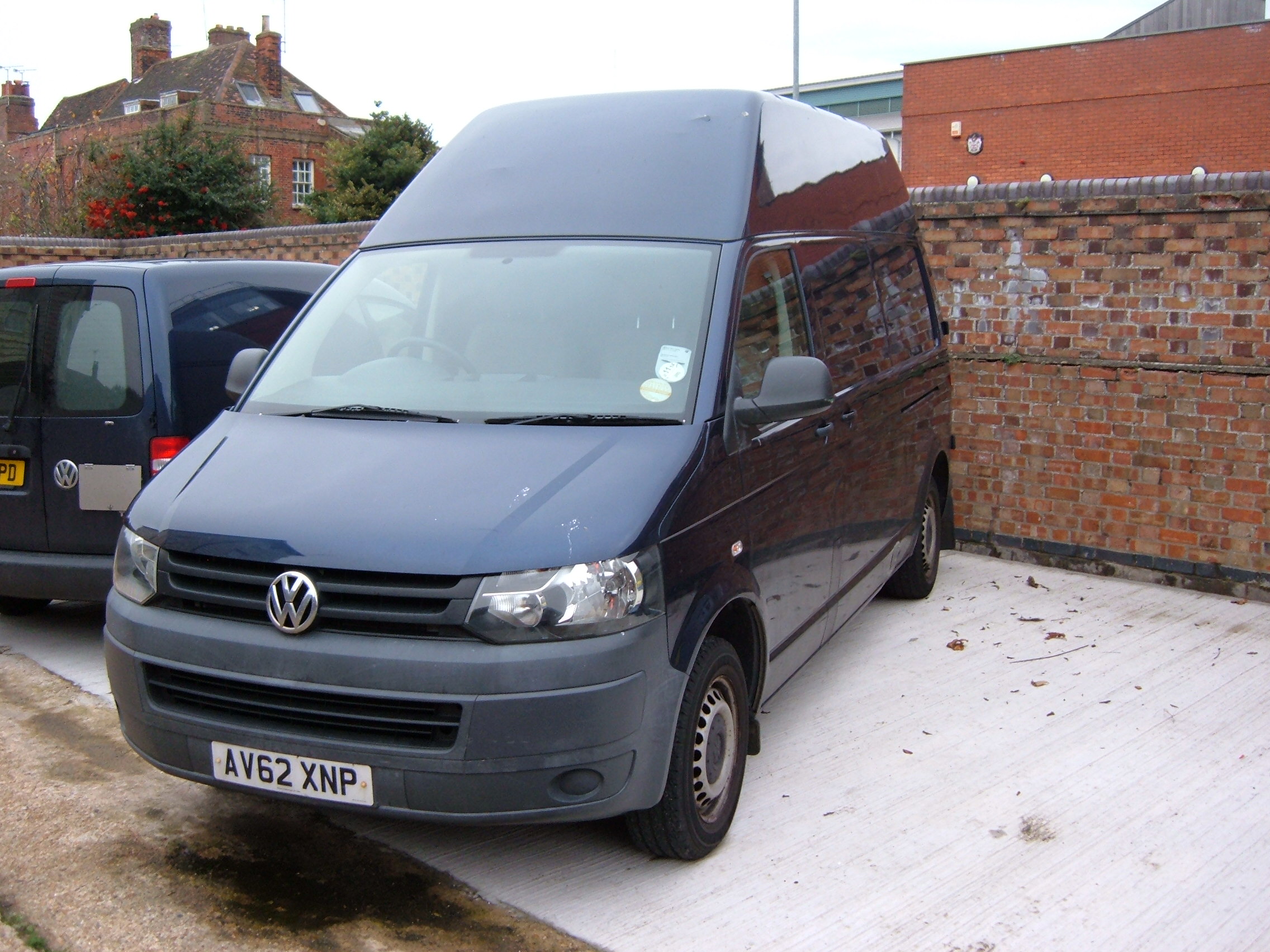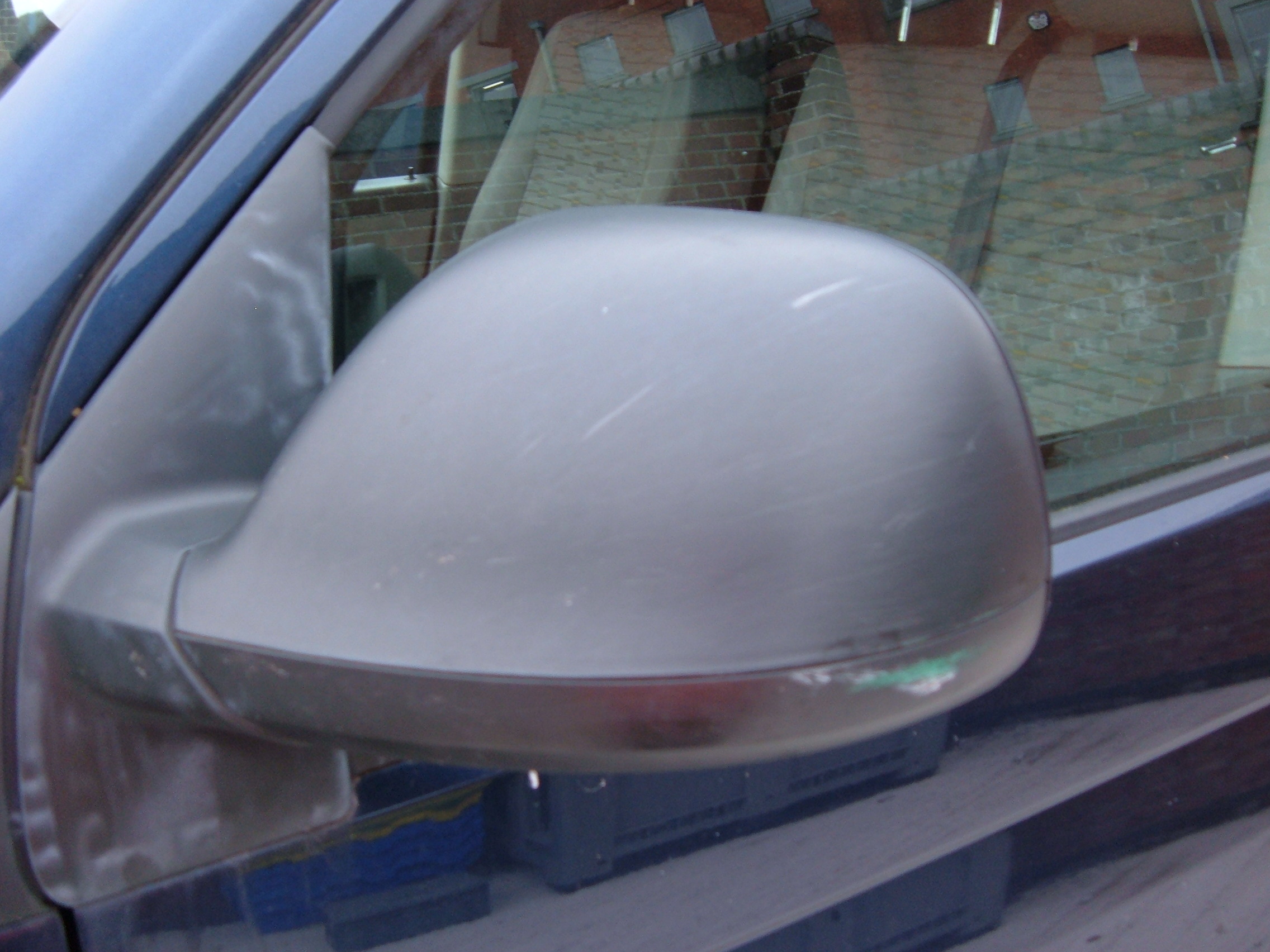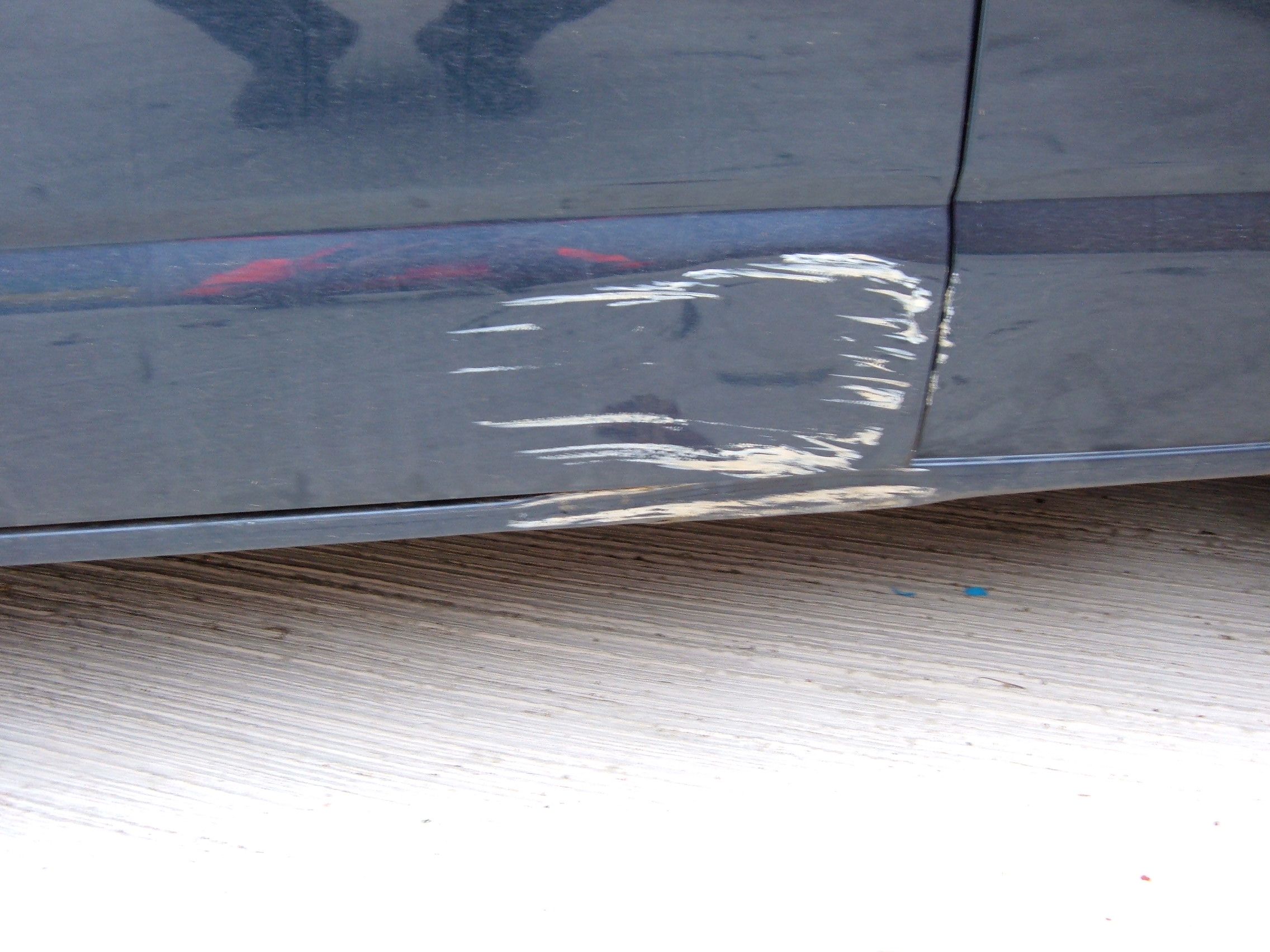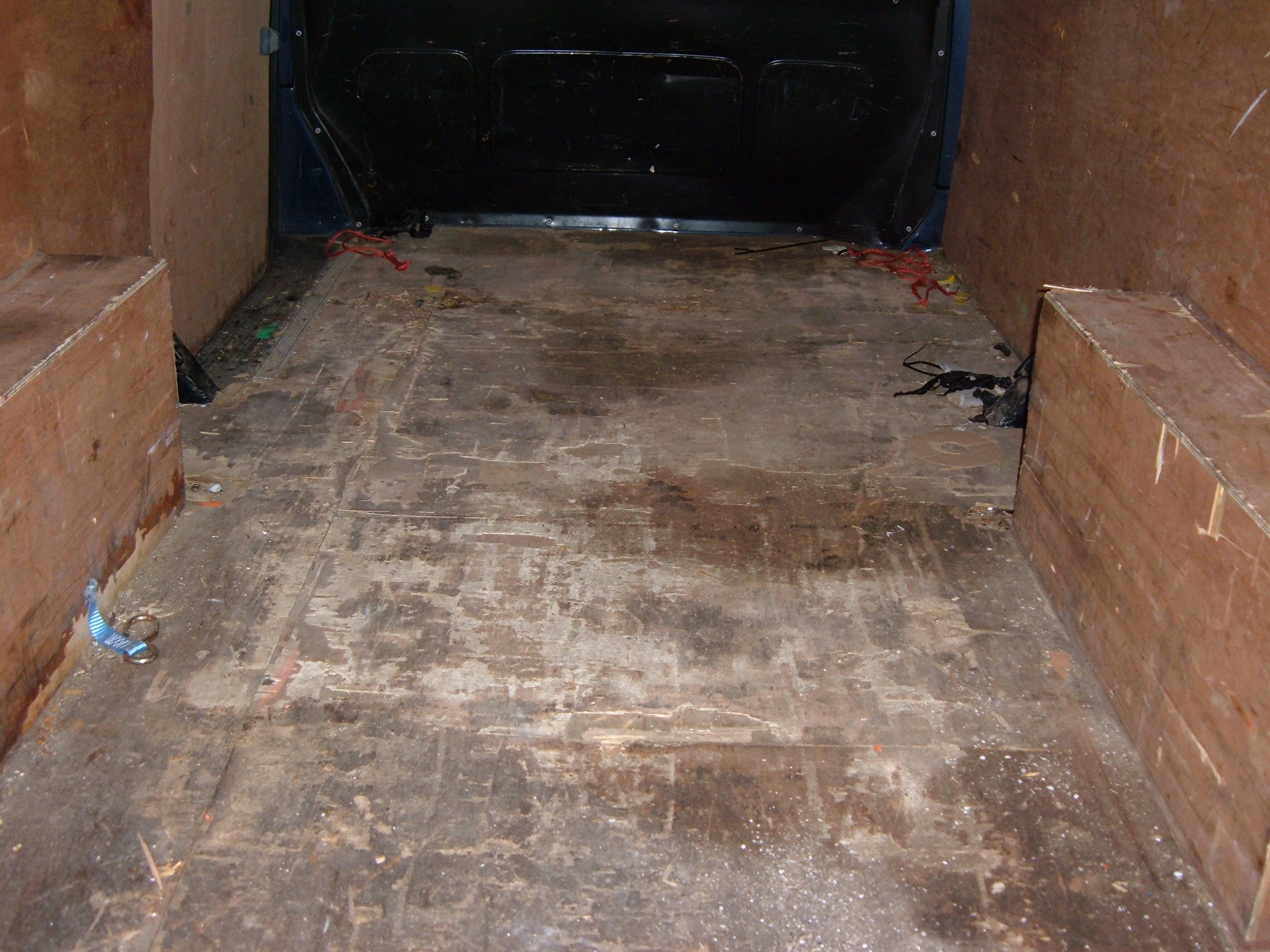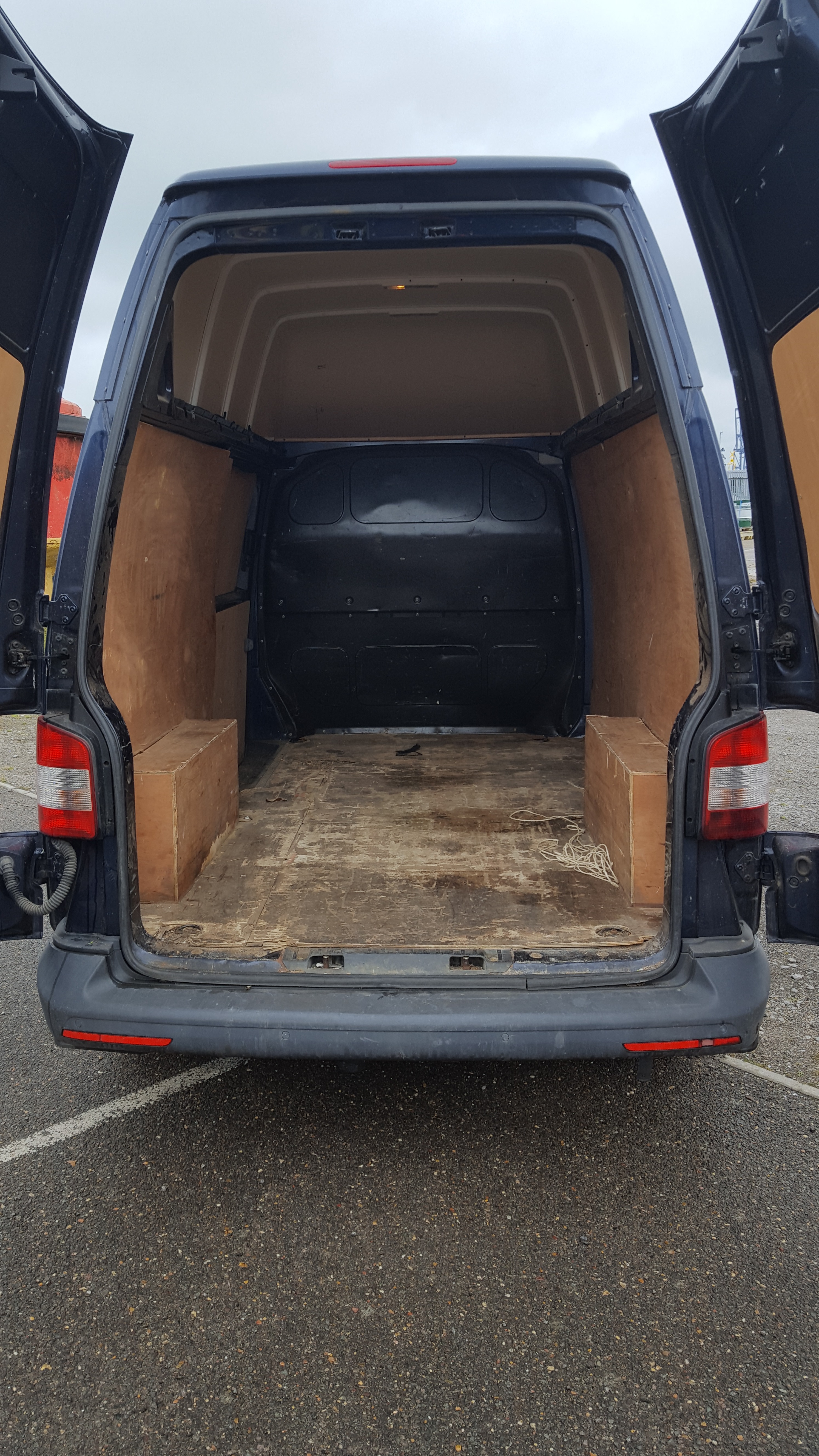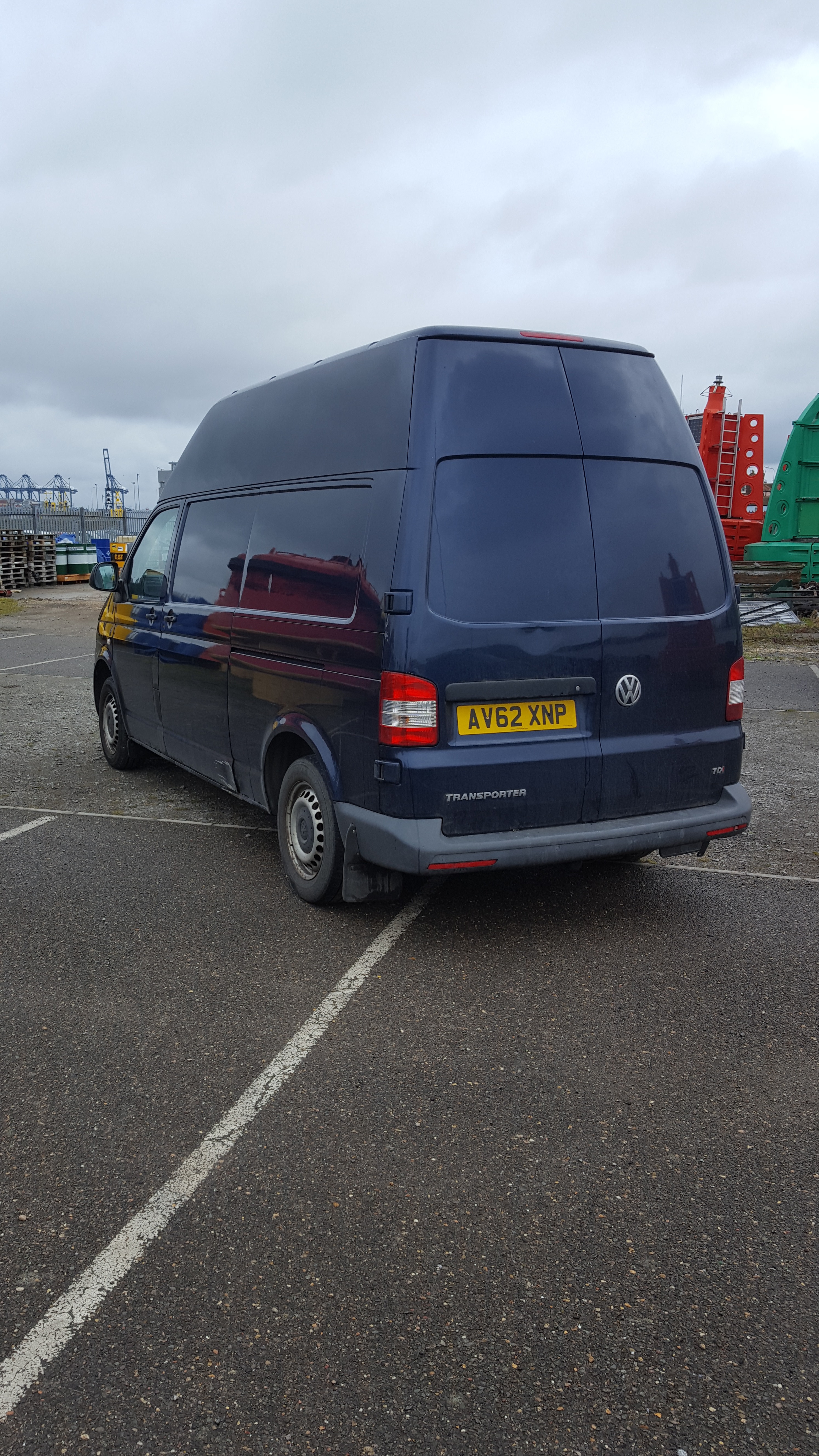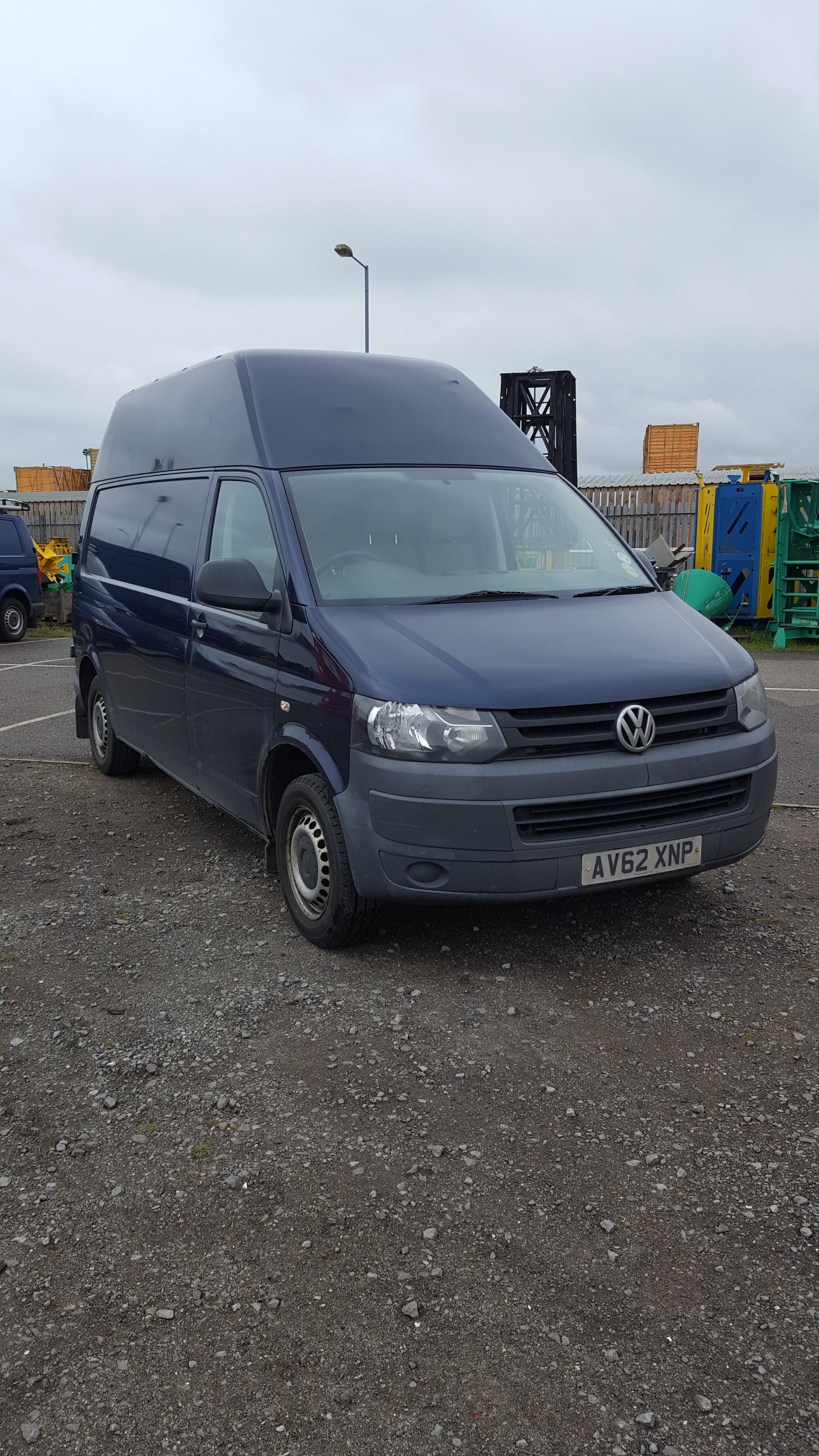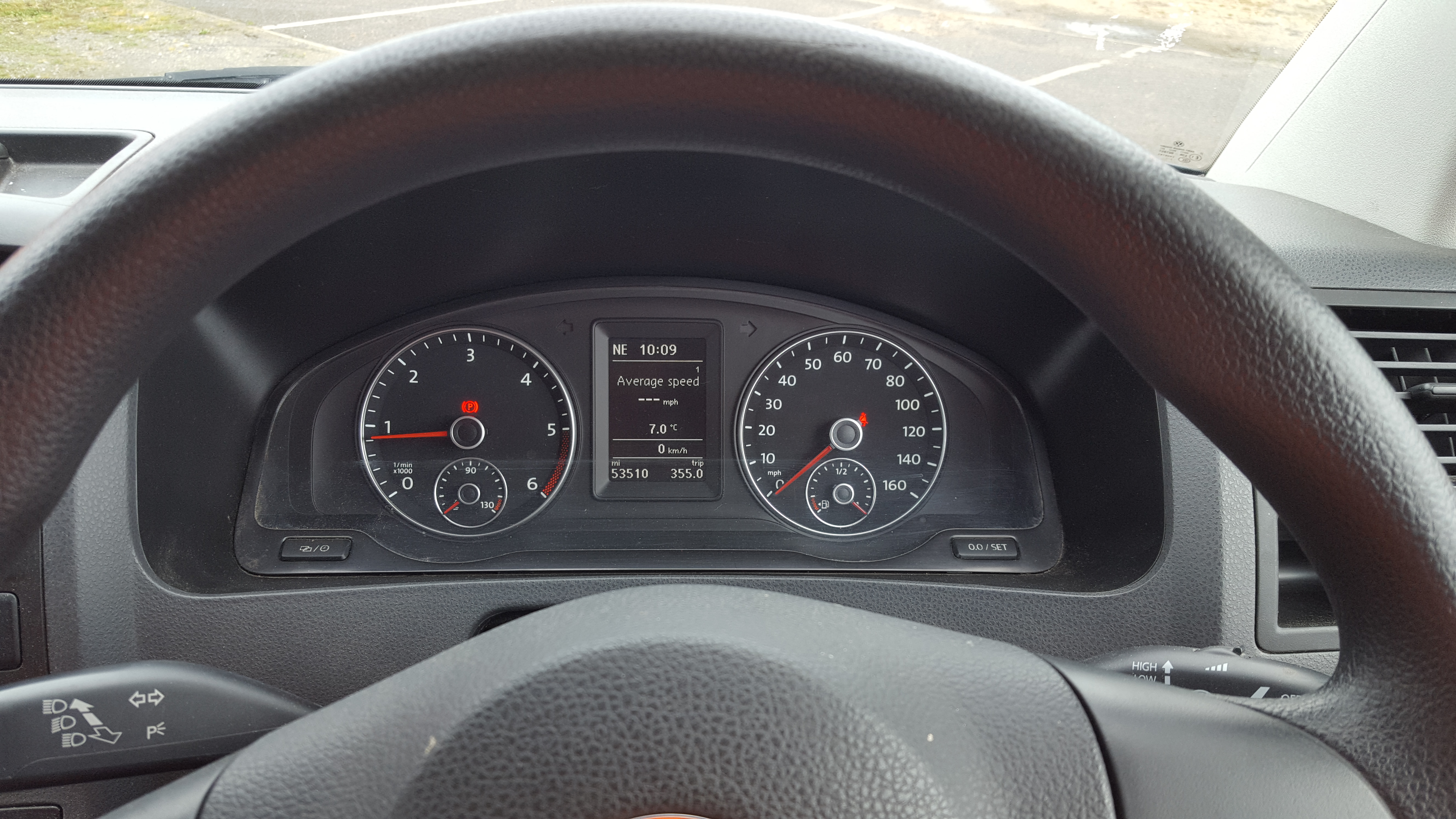 It is advised that, where possible, items are viewed prior to submitting your bid. Unless otherwise specified, viewing can be arranged by contacting a member of the Commercial Department on 01255 245156. Each item listed also states its collection location – delivery of these items is not available.
The exact vehicle details including photographs and current MOT details are listed above, along with the Parkers Price Guide which has been included for your consideration. The vehicles are to be collected by the successful bidder(s) from the vehicles location. Please note that the road tax will be cancelled.
If you are interested in bidding for any of these items, your bid must be submitted by email to eSales.User@trinityhouse.co.uk by: 17:00 on 7th June 2019.
All bids should be exclusive of VAT, which will then be added on at the appropriate rate. Please include the full item description in the subject box of the email.
If you have any questions regarding any of these items, please email them to Commercial@trinityhouse.co.uk as the Sales inbox will not be checked until after bidding closes.
After the closing date, you will be informed by email whether you have been successful, at which time we will arrange for payment to be made. Please note that full cleared payment will need to be made before items can be collected and within 28 days of notification of the successful bid.
Trinity House are not obliged to sell the items to the highest bidder or any bidder.