Mountfield Lawnmower
Mountfield Petrol Lawnmower
A Mountfield MPR10071-01 petrol lawnmower, with a Honda GCV135 motor. Operating instructions indicate the Lawnmower is approximately 17 years old.
This item shows signs of wear and tear but is in full working condition. This item is 'sold as seen' and does not come with a service record. It is recommended the buyer ensures this is undertaken before first use.


This item is located at Trinity House, St Just Depot (postcode area TR19).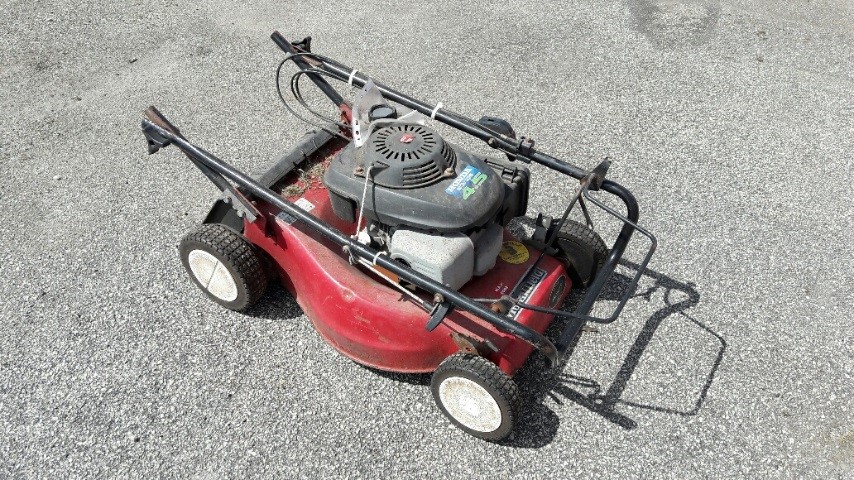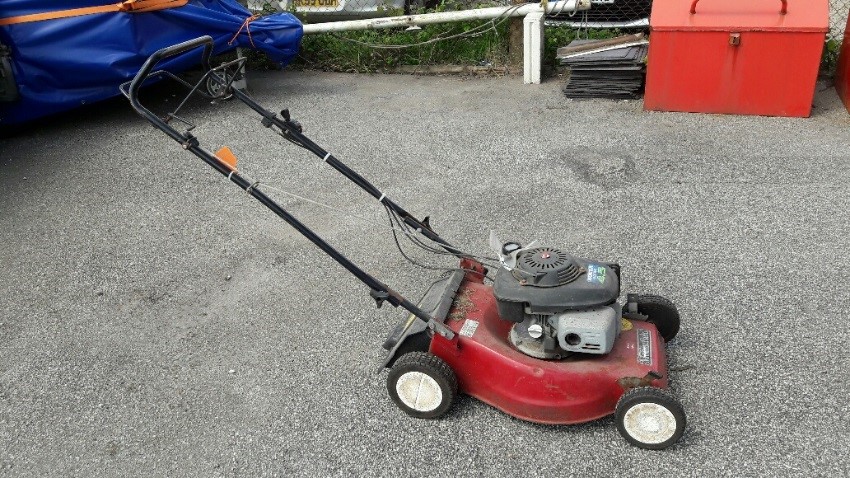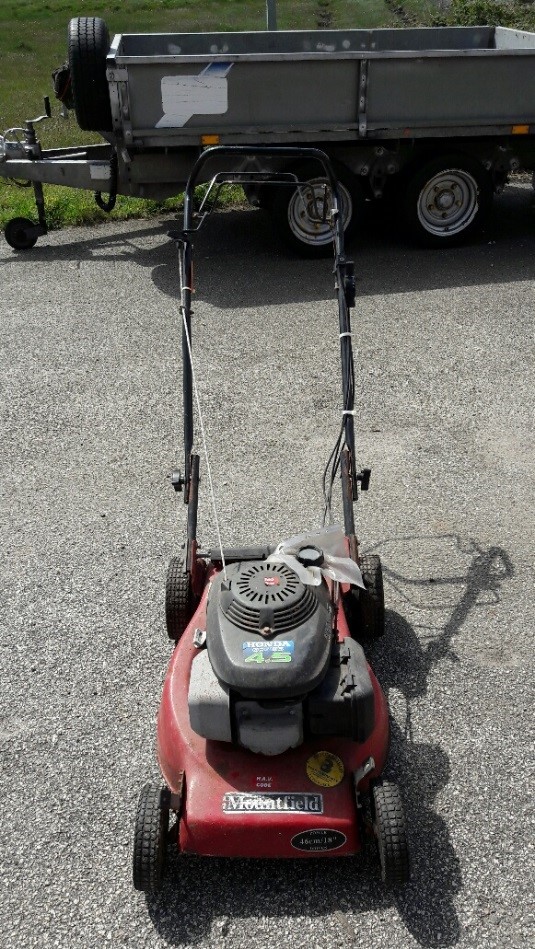 ---
It is advised that any items being bid on, if possible, are viewed prior to submitting your bid. Unless otherwise specified, viewing can be arranged by contacting a member of the Commercial Department on 01255 245156. Each item listed also states its collection location – delivery or postage of these items is not available.

If you are interested in bidding for this item, your bid will need to be submitted by email to eSales.User@trinityhouse.co.uk by:
17:00hrs on 15th March 2018
All bids should be exclusive of VAT, which will then be added on at the appropriate rate. Please include the full item description in the subject box of the email.
If you have any questions regarding this item, please email: Commercial@trinityhouse.co.uk as the eSales inbox will not be checked until after bidding closes.
After the closing date, you will be informed by email whether you have been successful, at which time we will arrange for payment to be made. Please note that full cleared payment will need to be made before items can be collected and within 28 days of notification of the successful bid.
Trinity House are not obliged to sell the items to the highest or any bidder.