Ford Ranger Wildtrak 4x4 TDCI Auto - CX65 OWW
Trinity House has the following vehicle that is surplus to requirements and is offering this for sale:
Model: Ford Ranger Wildtrak 4x4 TDCI Auto
Registration: CX65 OWW
First Registration Date: 29/09/2015
Colour: Black
Mileage: 38964 Miles
MOT Expires: 20/08/2019
Location: Harwich
Features:
Integrated media centre with built in Bluetooth
Air conditioning
Automatic Transmission
Cruise Control
Rear parking sensors
4 wheel drive
Front fog light
Tow bar
Damage:
Minor scratches to bodywork
Small dent/chip in drivers door
Scuffed on top of tailgate
Parkers Price for your consideration: £16,755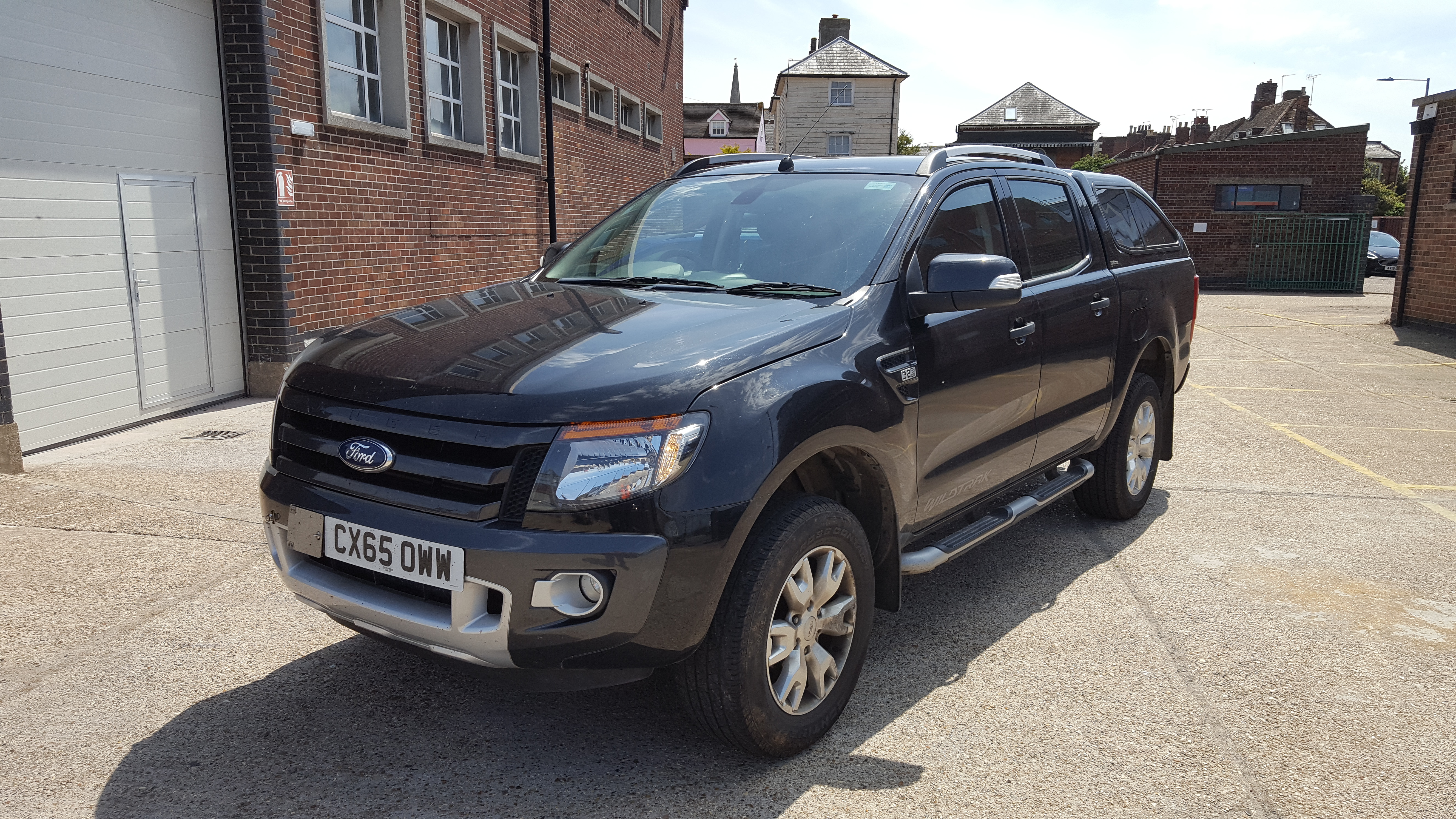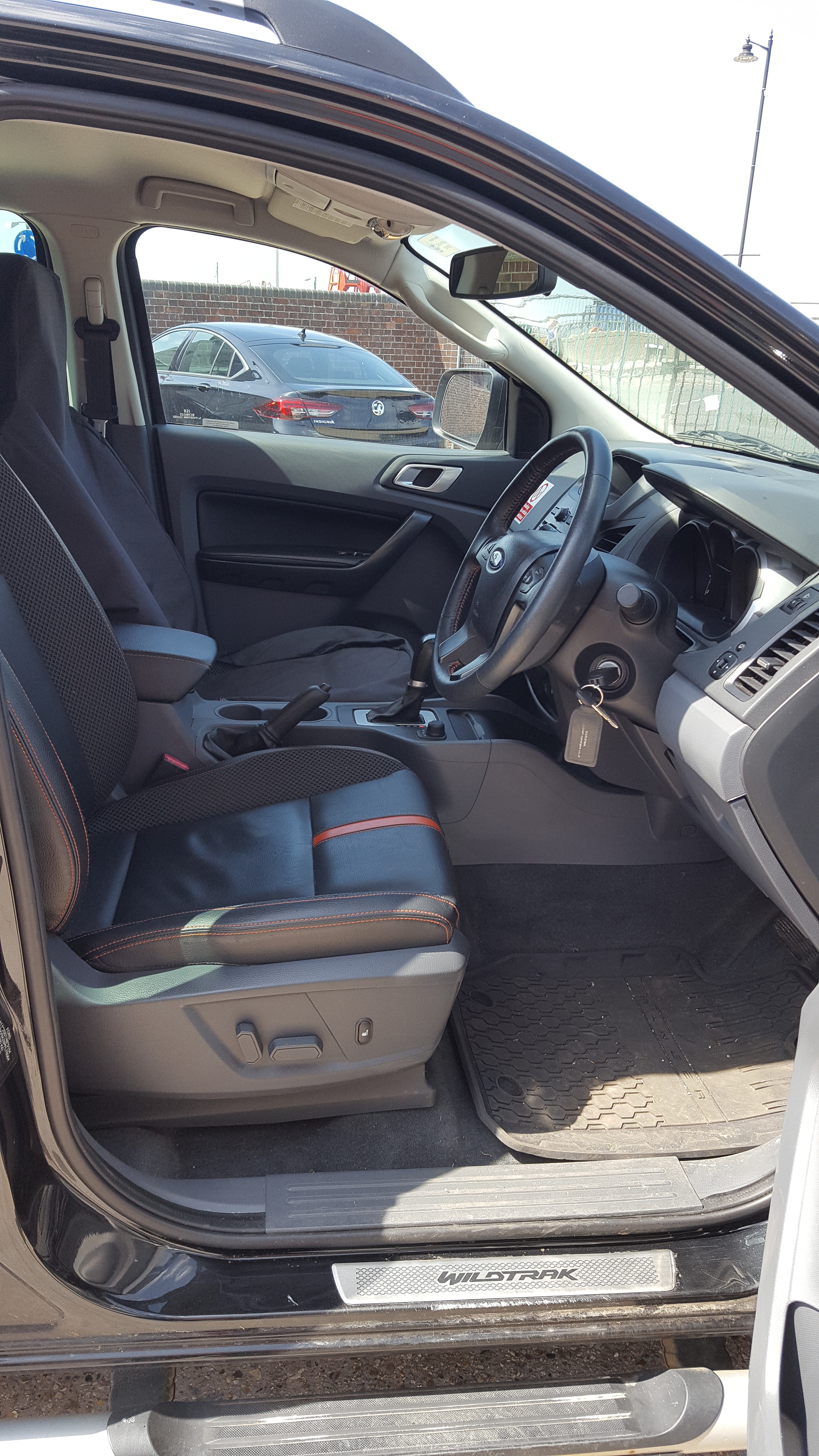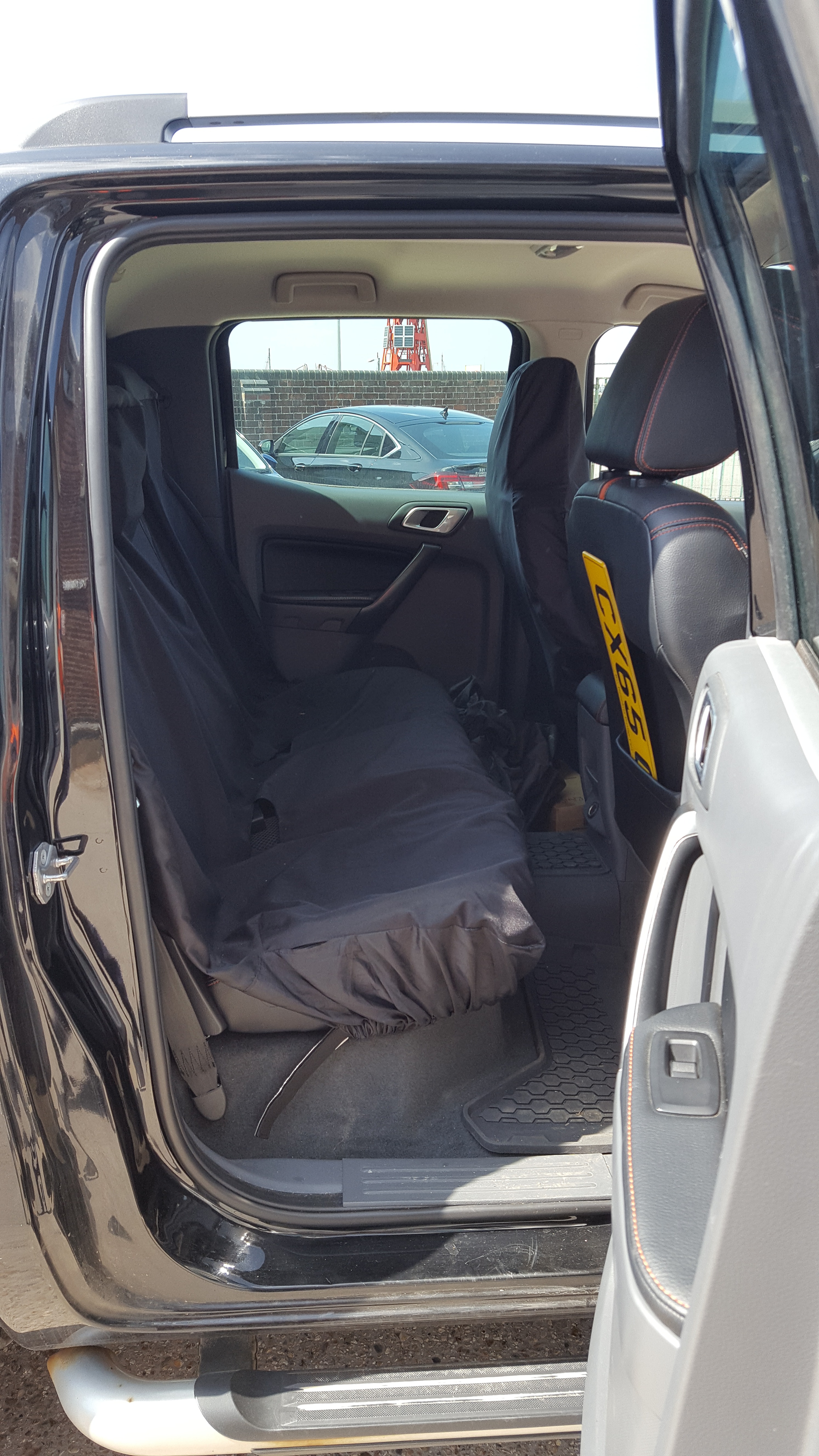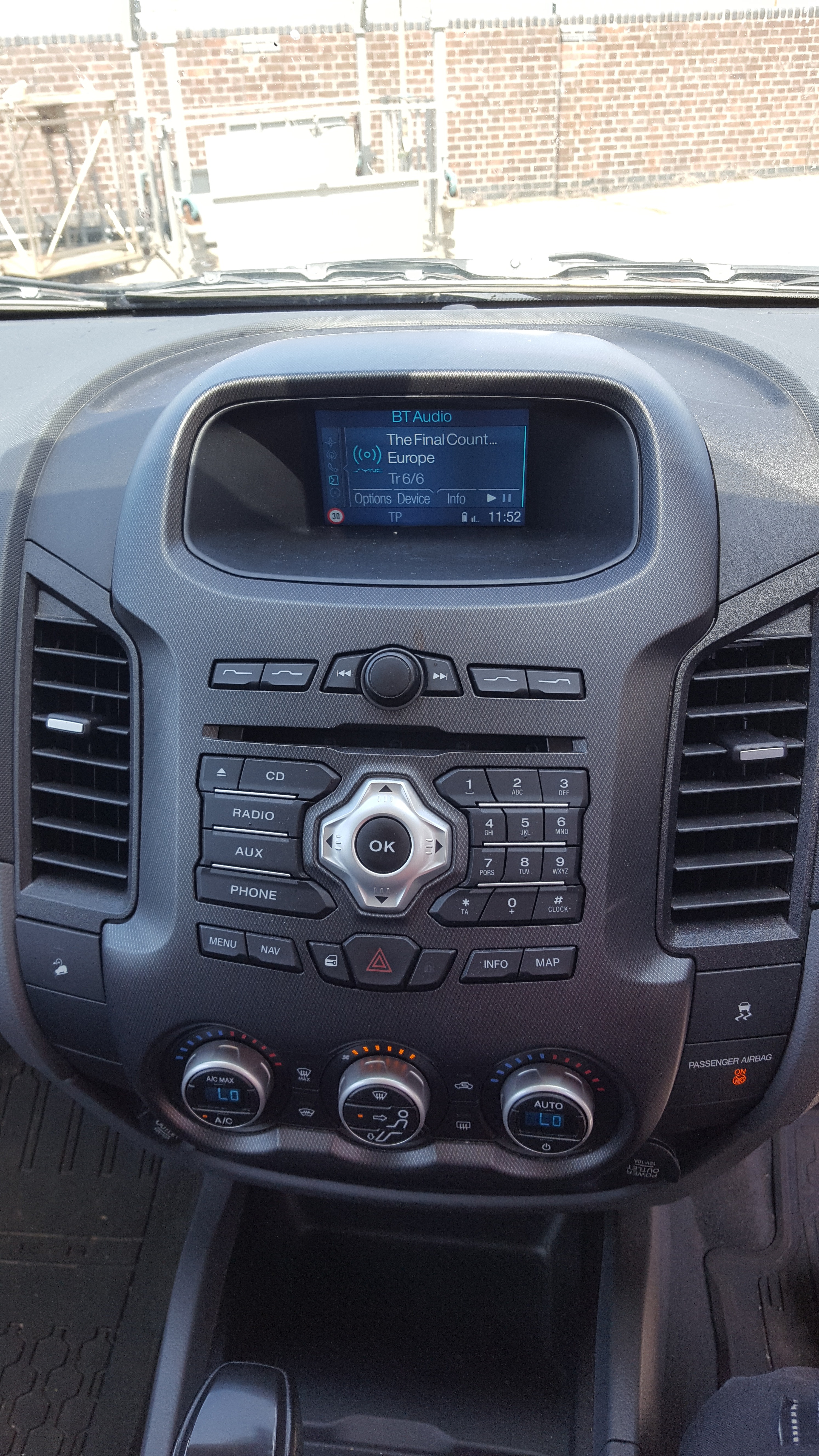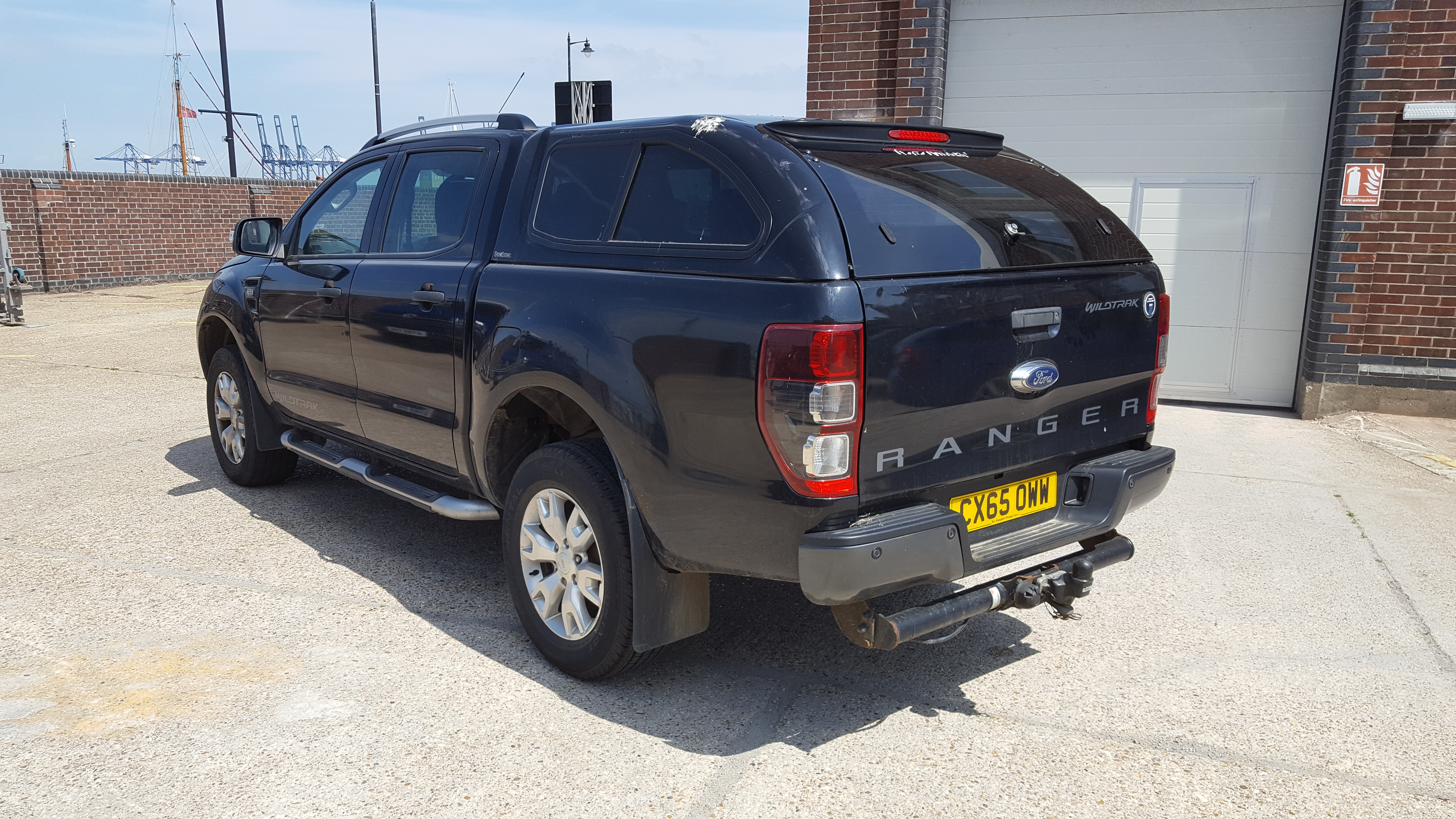 It is advised that, where possible, items are viewed prior to submitting your bid. Unless otherwise specified, viewing can be arranged by contacting a member of the Commercial Department on 01255 245156. Each item listed also states its collection location – delivery of this item is not available.
The exact vehicle details including photographs and current MOT details are listed above as is the Parkers Price Guide which has been included for your consideration. The vehicles are to be collected by the successful bidder(s) from the vehicles location. Please note that the road tax will be cancelled.
If you are interested in bidding for this item, your bid must be submitted by email to eSales.User@trinityhouse.co.uk by: 17:00 on 5th July 2019.
All bids should be exclusive of VAT, which will then be added on at the appropriate rate. Please include the full item description and vehicle registration in the subject box of the email.
If you have any questions regarding this item, please email them to: Commercial@trinityhouse.co.uk as the Sales inbox will not be checked until after bidding closes.
After the closing date, you will be informed by email whether you have been successful, at which time we will arrange for payment to be made. Please note that full cleared payment will need to be made before items can be collected and within 28 days of notification of the successful bid.
Trinity House are not obliged to sell the items to the highest bidder or any bidder.